Binance & Tether Under Fire From US Lawmakers Over Hamas Funding Ties
Lawmakers urge DOJ to charge crypto giants for enabling Hamas funding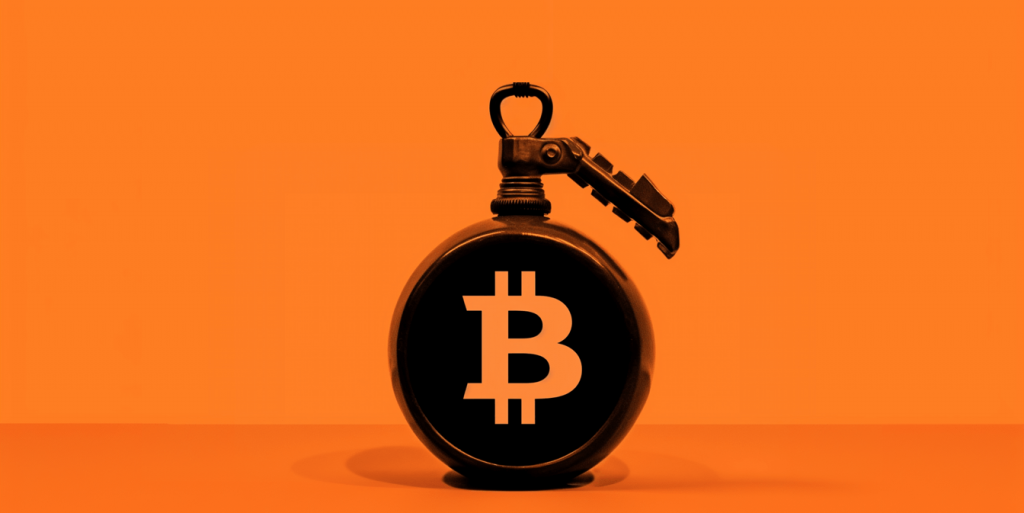 US lawmakers are urging the Department of Justice (DOJ) to charge major crypto companies Binance and Tether over allegations they facilitated illicit finance activity, including funding of the terrorist group Hamas.
Today, crypto-friendly Senator Cynthia Lummis and Representative French Hill sent a letter to Attorney General Merrick Garland citing recent media reports that Hamas and other militant groups received crypto donations facilitated by Binance and Tether.
The lawmakers claim Binance, an unregulated exchange based overseas, allowed accounts linked to Hamas to operate even after previous seizures by Israeli authorities. They accuse Binance of "material support" to terrorism through lax anti-money laundering controls.
Tether, the issuer of the popular USDT stablecoin, also came under fire for allegedly failing to freeze addresses controlled by Hamas in a timely manner. The letter claims Tether is facilitating sanctions violations.
Lummis and Hill urged the Justice Department to swiftly charge Binance and conclude investigations into Tether's "ongoing illicit activities." They stated that while crypto holds promise, a few bad actors are damaging the industry through support of terrorism and other crimes.
These allegations come weeks after reports that Binance and Tether were collaborating with Israeli authorities to freeze Hamas crypto assets.
"We have proactively collaborated with 31 law enforcement agencies across 19 jurisdictions to curb malicious activities," wrote Tether in a statement responding to these allegations. "In alignment with the NBCTF in Israel, we have frozen 32 addresses associated with illicit activities, securing a total of $873,118."
The DOJ has been investigating Binance since 2018 regarding anti-money laundering compliance. The investigation has faced delays over jurisdictional issues.