Binance.US Plagued by Low Liquidity
Difficulty regaining market share in the United States.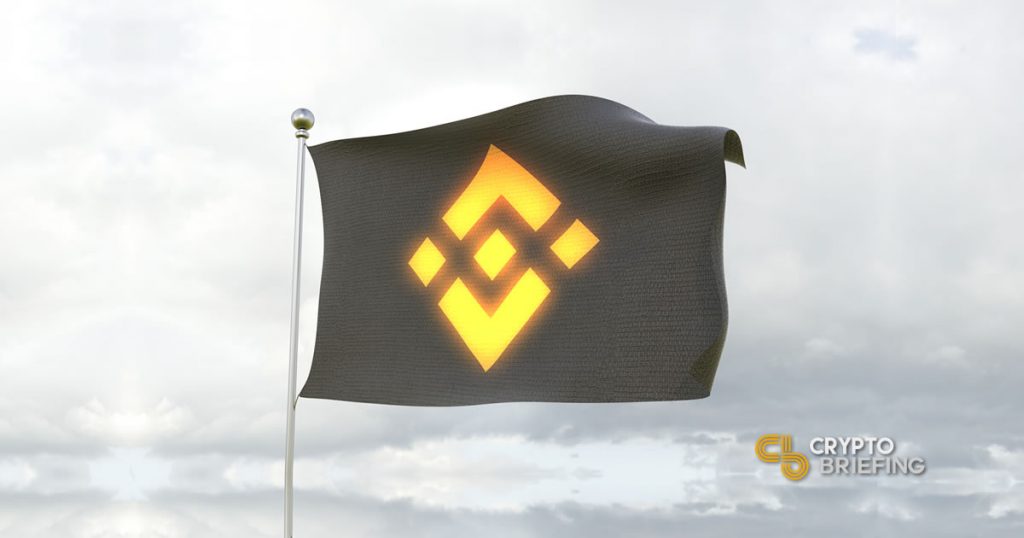 Binance.US opened almost two months ago amid significant anticipation. But, it appears to have failed to deliver on the hype as its liquidity remains comparatively low to incumbents like Bittrex and Kraken.
Binance America was launched in September following the restriction of U.S. users from the main trading platform. The new exchange can be considered a Binance franchisor — it draws from its technology and brand, but is otherwise a separate entity where Binance is a (main) stakeholder.
Its current daily volume hovers below $5 million according to CoinMarketCap. Bitcoin trading makes up 42 percent of that while another 13 percent is taken by stablecoin-to-USD trading pairs. Altcoins rarely exceed $100,000 in daily trading volume and some, like Dogecoin, are below $10,000.
Binance.US is currently ranked 132nd among exchanges by reported volume. That isn't necessarily as bad as it may seem — many exchanges fake their volumes to appear more desirable for projects wishing to list their tokens. However, even among Messari's Real 10 index of true-volume exchanges it falls last, or second-to-last ahead of itBit. Additionally, many of the exchanges outside of Messari's index still do have portions of real volume.
There is a silver lining — Binance America clients appear to be heavy traders. With less than 10 percent of Bittrex's website traffic it still has half the volume.
Underwhelming Performance Factors
Given the enormous success of its parent company and the strength of the Binance brand, Binance.US should have been an immediate success.
The reasons behind the lackluster performance are up for speculation, but it seems there are multiple factors involved.
Geographical limitations provide a strong initial screening. Competitors such as Coinbase, Kraken, and Bitstamp are available in most U.S. states and the EU. By contrast, Binance.US is only available for American customers and excludes 13 states. Among these are New York, Texas and Florida — some of the most populous U.S. states with a combined population of almost 70 million.
The selection of coins is still limited as well. Binance America has 42 markets compared to its parent's 576. Most of them are covered by some of its competitors as well, notably Kraken, Bitfinex, and Bittrex which offer a reasonably wide token selection.
Obviously, smaller coins have less trader interest — but their combination can be a potent force. Bitcoin-to-USDT trading makes up only 33 percent of the main Binance's volume, while the rest is split fairly evenly among altcoins.
Binance America's raison d'etre may also be, ironically, what's holding its adoption back.
As a FinCEN-regulated exchange it is required to maintain full records of its customers due to anti-money laundering and know-your-customer regulations. All users must first go through an extensive identification procedure before gaining access to the platform.
While competitors like Coinbase only require ID scans, Binance.US asks for proof of address and an "additional questionnaire." Some other competitors are similar in their requests, but identification procedures remain a significant friction point for all users.
Given the factors outlined above users may find few reasons to commit to a switch. It appears that the Binance brand alone was not enough to immediately place the exchange at the top of the American market — meaning that the parent exchange largely lost its previously significant chunk of U.S.-based customers.