Binance.US Blames SEC Crackdown For 100 Layoffs and CEO Departure
Legal battles lead Binance.US to scale back.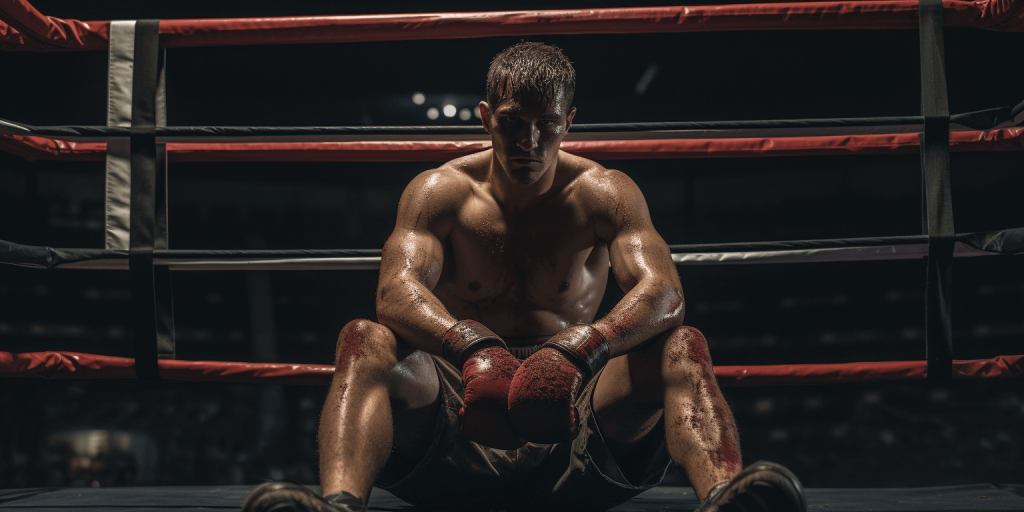 Binance.US, the US arm of leading crypto exchange Binance, announced it is laying off about one-third of its employees and that its chief executive Brian Shroder is departing. The company blamed layoffs and top-level departure on the aggressive actions of the Securities and Exchange Commission (SEC).
"The SEC's aggressive attempts to cripple our industry and the resulting impacts on our business have real-world consequences for American jobs and innovation, and this is an unfortunate example of that," a Binance.US spokesperson said.
Shroder's reasons for leaving were not disclosed. His exit follows a series of departures of other high-ranking Binance executives in recent months amid growing regulatory scrutiny of the company.
In June, the SEC filed a lawsuit accusing Binance.US of operating an unregistered securities exchange. Additionally, the Commodity Futures Trading Commission and the Justice Department have opened investigations on Binance into potential violations of US law.
The escalating legal battles have taken a toll on Binance.US's business. The company has lost significant market share this year, dropping from 22% in April to less than 1% in June, according to data firm Kaiko. Similarly, monthly trading volumes plunged 72% from January to August, falling from $10.58 billion to just $290 million, shows data from The Block.
The latest round of layoffs at Binance.US follows an earlier 10% staff reduction in June after the SEC lawsuit was filed.