Binance Users Barred from Withdrawing Pounds, Euros
Binance's block on withdrawals is its latest response to recent regulatory issues in the U.K.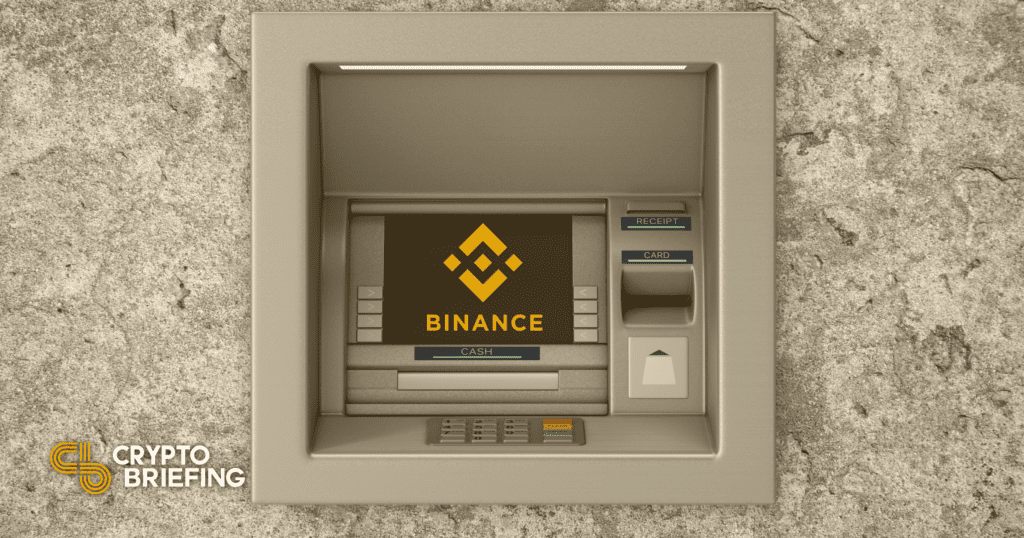 Binance has distributed a notice stating that exchange users are not able to withdraw British Pounds (GBP) and Euros (EUR).
EUR, GBP Withdrawals Blocked
"Please note that GBP Bank Withdrawals (via Faster Payments) have been temporarily suspended," Binance noted in a message to users. "We are working to resume this service as soon as we can."
A similar message says that EUR withdrawals are blocked as well.
Binance also noted that users are still able to buy cryptocurrencies with these currencies by using credit and debit cards.
Today's actions are likely a result of Clear Junction's decision to cut ties with the exchange. "We have decided to suspend both GBP and EUR payments and will no longer be facilitating deposits or withdrawals [for Binance]" Clear Junction said on July 12.
Clear Junction, a London-based financial company, has served as a payment processor for Binance since June 2020.
The Latest of Several Restrictions
Last week, a number of banks including Barclays and Santander blocked users from making payments to Binance. Additionally, Binance temporarily disabled SEPA payments last week for reasons that may be related to issues with Clear Junction.
Binance previously blocked GPB withdrawals via Faster Payments around June 28, citing maintenance as an issue.
The recent wave of restrictions is likely the result of an FCA warning that discourages U.K. banks from working with Binance.
Disclaimer: At the time of writing this author held less than $75 of Bitcoin, Ethereum, and altcoins.