Binance Waives Fiat Fees for EUR, GBP, AUD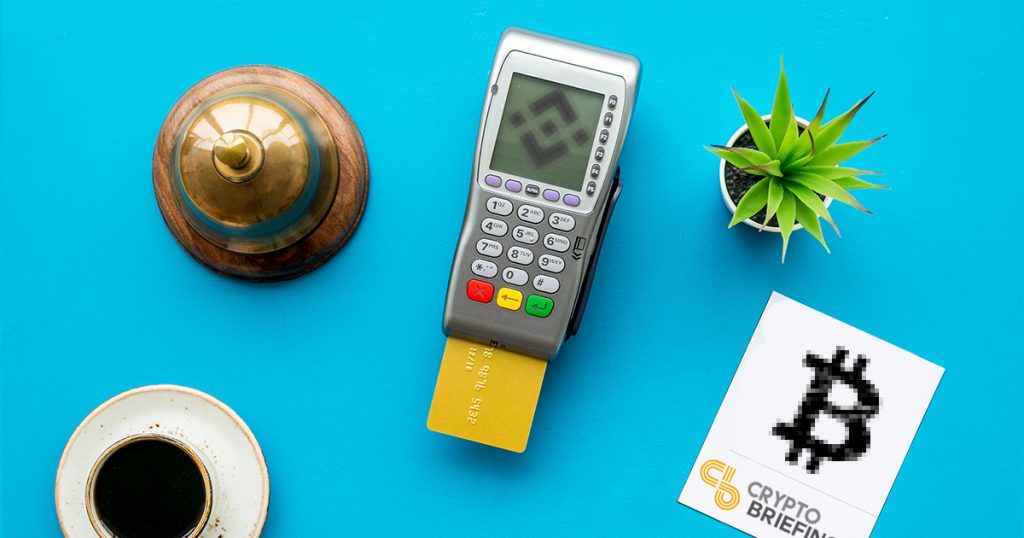 Binance has announced that it will offer zero-fees to users buying cryptocurrencies using Euros, British pounds, and Australian dollars.
Zero Fees for EUR, GBP, and AUD
Users in the European Union, the United Kingdom, and Australia will now be able to buy cryptocurrencies on Binance's platform with their national currencies.
Banxa, Binance's fiat payment solution provider, has offered to permanently reduce fees to 0% for most of its popular payment methods. This will make it more affordable for Binance users to deposit cryptocurrencies, the exchange said.
Binance established a partnership with Australian-based Banxa earlier this year to expand its fiat on-ramp services.
"More than 99.9% of the global money supply is still in fiat and we need to continue building bridges to enable easier flow into crypto," CEO Changpeng Zhao said.
POLi for users in Australia, iDEAL for users in the Netherlands, and SEPA for users in the EU are all free. Users in the UK will be able to use Faster Payments Bank Transfer, also without fees.
Binance Pursuing Global Domination
Earlier this month, the exchange added support for 15 national currencies through its partnership with Simplex.
This is a major move for the exchange, which seems to have set its sights on global dominance among cryptocurrency exchanges. After launching Binance.US last year, a separate company focused on the U.S. market, Binance is looking to capture other growing markets—Europe and Australia.
Enabling a quick and painless fiat onboarding process for traders in Australia, Europe, and the UK will allow it to expand its presence in the two burgeoning markets.