Binance's Send Cash: A New Transfer Service for Latin America
This development allows users from selected countries in the region to employ Binance Pay for transferring cryptocurrencies.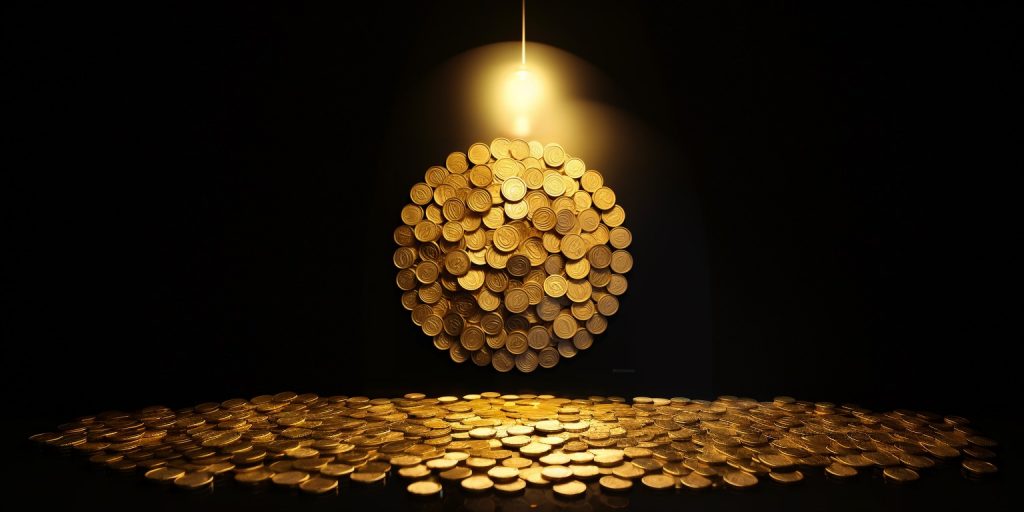 Binance has announced the launch of its "Send Cash" service targeting Latin America. This initiative facilitates users from select countries to utilize Binance Pay for cryptocurrency transfers, according to a recent announcement:
"[It] will allow users to transfer crypto via Binance Pay from 9 countries in the region, so that family and friends can receive money directly into their bank accounts, thanks to the services of licensed transfer processing providers."
As a first stage of the release, recipients in Colombia and Argentina can now seamlessly access funds directly within their banking framework from Colombia, Honduras, Guatemala, Argentina, Costa Rica, Paraguay, Dominican Republic, Panama, and Mexico.
The World Bank's Global Fintex 2021 report emphasizes the scale of this challenge, noting that 42% of adults in the Latin American and Caribbean regions remain outside the banking ecosystem, a stark contrast to the 24% global metric, according to the announcement.
Min Lin, Binance's regional vice president for Latin America, highlighted the company's sustained efforts to adapt its offerings in line with regional demands. This strategy is further evident in Binance's collaborations with entities such as Despegar, Credencial Payment, and Vita Wallet:
"Individuals and businesses in the region are very open to innovations that can solve the specific challenges they face and, from Binance, we continue to work to respond to them with products that fit those local needs."
A significant alteration in Binance's operations has been the apparent exclusion of Banco de Venezuela from its approved P2P trading payment mechanisms. BDV, with its commanding market presence in Venezuela, holding a 56.1% market share and assets amounting to 73,222.2 million bolivars, or $4,186.5 million, as of 2022, makes this decision particularly salient.
Although Binance's user interface still displays BDV as an available payment alternative, reports, including those from CryptoNoticias, suggest this representation may be more nominal than functional.
In addition to the aforementioned changes, Binance has announced the discontinuation of its crypto debit card services within critical regions, inclusive of Latin America and the Middle East, effective August 25.