Binance.US Leadership Crisis, Legal and Risk Heads Follow CEO Exit
A string of unexplained resignations continues to plague Binance.US.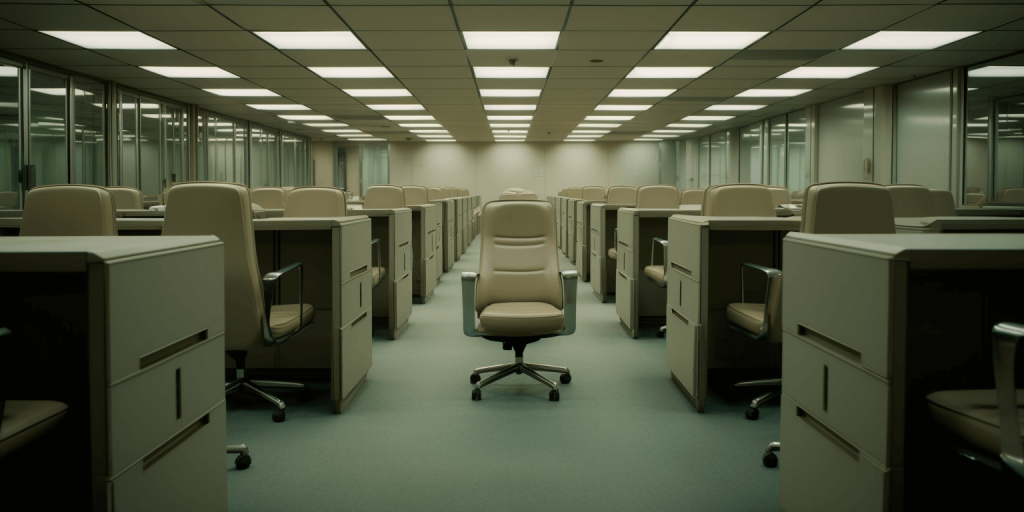 Binance.US, the American arm of the leading crypto exchange Binance, lost another two key executives as it faces increased scrutiny from regulators.
Binance.US's head of legal, Krishna Juvvadi, and chief risk officer, Sidney Majalya are the latest in recent high-level departures from the exchange. Juvvadi was one of Binance.US's main points of contact with the Securities and Exchange Commission (SEC), according to the Wall Street Journal.
The departures follow Binance.US laying off one-third of its staff and its CEO, Brian Shroder, resigning.
The specific reasons for the executives' exits are unclear. However, it's evident that Binance.US is under pressure to address regulatory concerns and maintain its position in the market.
In March 2023, the Commodity Futures Trading Commission (CFTC) sued Binance for selling unregistered futures and options contracts to US traders.
In June 2023, the SEC filed charges against Binance and its founder, Changpeng Zhao. These include running unregistered exchanges, offering unregistered securities, and making false statements about trading controls and oversight on the Binance.US platform.
Despite Binance publicly stating Binance.US was an independent investment platform for US investors, the SEC alleges that Binance controlled Binance.US operations behind the scenes.
Additionally, Binance is being investigated by the US Department of Justice for possible money laundering and violating US sanctions by allowing Russian customers to access the exchange.