Bipartisan Amendment Held Up By One Senator
"In what universe does that make any sense at all?" says Senator Toomey as one Alabama senator helds up cryptocurrency amendment to the Infrastructure Bill.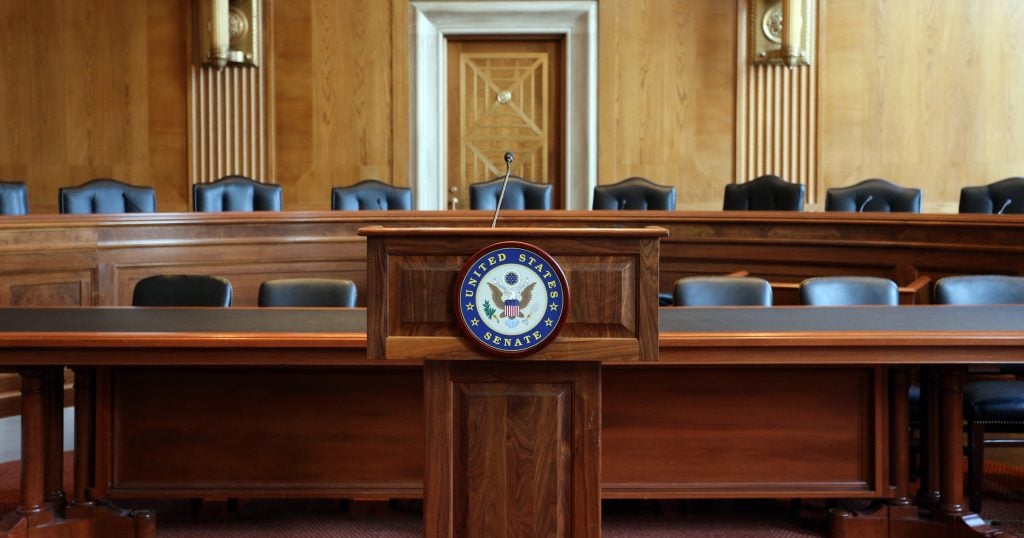 Key Takeaways
The cryptocurrency amendments to the Infrastructure Bill have all been rejected in the Senate.
The amendment necessitated unanimity to be added to the bill, but Richard Shelby (R-AL) rejected the amendment.
The Alabama Senator chose to reject all amendments as long as his own amendment increasing military spending wasn't included as well.
A key moment in the Infrastructure Bill as the Senate debates the bipartisan amendment. Senator Richard Shelby (R-AL) objects to all amendments to the Infrastructure Bill as his own amendment hasn't been taken into account.
Senate Rejects Crypto Bipartisan Amendment
The American Senate has rejected an amendment to the problematic crypto provision in the Infrastructure Bill. After Senators behind the two competing amendments found a compromise, Senator Richard Shelby has objected to the amendment, which needed unanimity to be included in the Infrastructure Bill.
Senator Ted Cruz (R-TX) has proposed a new amendment that would strike the entire crypto provision from the bipartisan bill. Senator Shelby has decided to object once more as long as his amendment for increased military standing is not included in these changes.
Ted Cruz is now offering the Cruz amendment, to completely strike crypto from the infrastructure bill; he claims that there are not 5 senators who can even explain what a cryptocurrency is. pic.twitter.com/pdjgEyiW2E

— Robert Leshner (@rleshner) August 9, 2021
After much work and bipartisan agreement, no amendments to the crypto provisions in the Infrastructure Bill will be passed by the Senate.
The crypto community has pushed back strongly against these changes but to no avail. Jerry Brito, the executive director of blockchain lobby Coin Center, took to Twitter to express his disappointment but ensure the community that the fight against the crypto provisions in the Infrastructure Bill would continue.
1/ The bad news is that the amendment did not receive unanimous consent, so it will not make it into the bill.

The good news is we're not giving up. Next stop is the House where we can try to get a whole new amendment from scratch that can address all our concerns.

— Jerry Brito (@jerrybrito) August 9, 2021
Disclaimer: The author held ETH and several other cryptocurrencies at the time of writing.