Bank of International Settlements Requesting Feedback for Crypto Regulation
The policy would apply to over 60 central banks.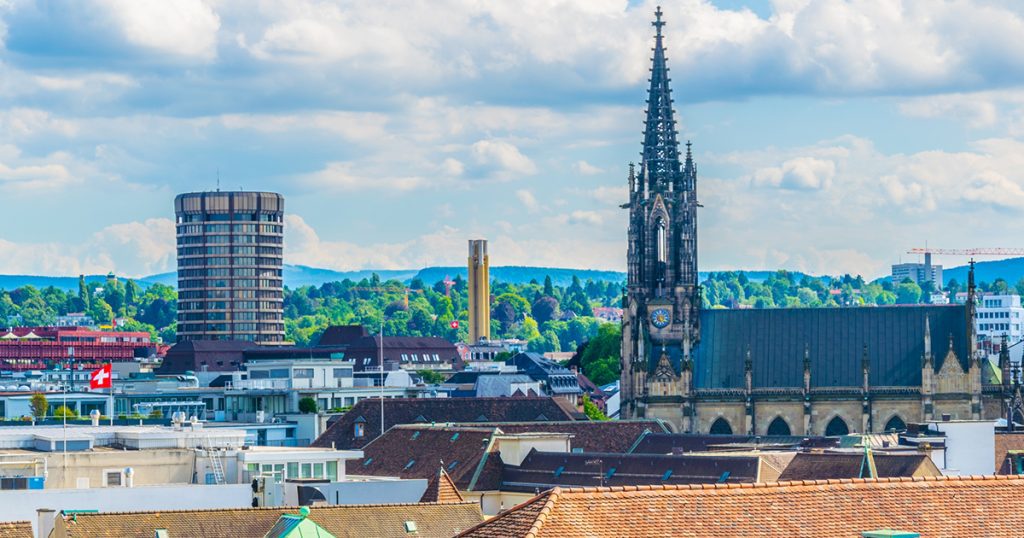 The Bank of International Settlements, an international body owned by 60 worldwide central banks, published a discussion paper on treatment of crypto assets. The committee is requesting the opinion of all industry participants to develop a "prudential" treatment policy.
The announcement comes after the bank's Committee on Banking Supervision identified the growth of crypto assets as a potential risk for financial stability and existing banks.
"Crypto-assets are an immature asset class given the lack of standardisation and constant evolution," the committee's press release reads. Noting that certain assets have exhibited high degrees of volatility, the bank listed several types of threats deriving from potential use of crypto assets, including "liquidity, credit, market, operational (including fraud and cyber), money laundering and terrorist financing, and legal and reputation risks."
Banks Could Enter the Cryptocurrency Space
Despite the presence of certain risks, the international body sees a possibility for banks to acquire crypto assets or provide services for them. To this end the committee urges participants to "apply a conservative prudential treatment to such exposures."
The specifics of this treatment are however up for debate. The committee is interested in hearing the opinion of all industry stakeholders on two key issues. The first concerns the definition of a range of "features and risk characteristics" of crypto assets that would provide a basis for policy design. The second would delineate general principles and requirements for exposure to "high-risk crypto-assets," such as the amount of capital and liquidity needed.
The conclusions of such a report would be a "minimum standard for internationally active banks," though the committee highlights that single members can have an even more conservative treatment. Specifically, jurisdictions that completely banned the treatment of any cryptocurrency asset would be compliant with the standard.
Drafting a balanced paper that would encourage and not stifle adoption is key at this stage. The committee will accept comments by March 13, 2020 from all industry stakeholders, including academics, banks, ministries, crypto market participants and the general public.
Germany recently made a similar move by allowing its banks to provide cryptocurrency services.