Bitcoin Becomes 6th Most Valuable Asset in the World With $1 Trillion Market Cap
Huge inflows have seen Bitcoin's value soar above some of the world's largest companies, including China's biggest corporation.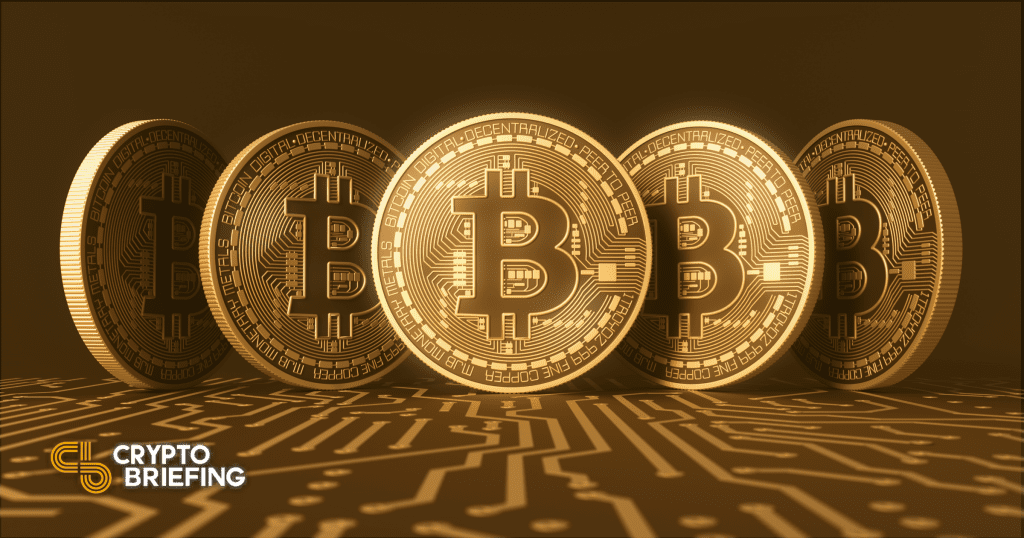 Key Takeaways
Bitcoin is now the 6th most valuable asset globally, one rank below Google's parent company, Alphabet.
The $1 trillion market cap has been met with glee on crypto Twitter, promting countless BTC supporters to edit laser eyes into their profile pictures.
The upcoming fed stimulus package and US tax season may both impact price in the near future.
Bitcoin breached yet another significant milestone of $1 trillion market capitalization, passing Tesla and Tencent to become the sixth most valuable asset in the world.
A Remarkable Rise in Bitcoin Market Cap

Top Companies in Market Capitalization. Source: AssetDash
At $53,700, Bitcoin recorded a market capitalization of $1 trillion for the first time ever.
The market value of Bitcoin is calculated by multiplying the circulating supply with BTC's market price. The fully diluted market capitalization of BTC at a total supply of 21 million comes up to $1.15 trillion.
Bitcoin enthusiasts celebrated the event by adding a Cyclops-like laser eye to their profile pictures and trending a hashtag #LaserRayUntil100K.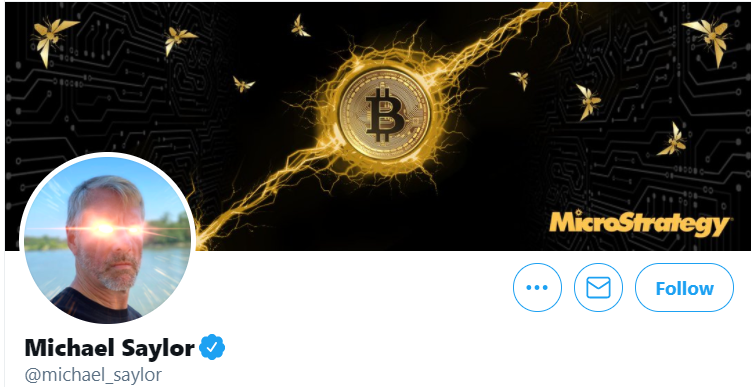 Source: Twitter
The CTO of Tether, Paolo Ardoino, spoke with Crypto Briefing on the matter.
"Bitcoin was created as a peer-to-peer electronic cash system. The disintermediated quality is fundamental to its unique properties as a decentralized form of digital cash. Bitcoin was built by and on communities of developers, miners and retail investors. While interest from institutions has helped consolidate its role as digital gold, its future depends on the continued success and support of its communities of interest."
The Bitcoin community is clearly out in full force on Crypto Twitter today.
Stimulus and Tax Season May Impact Price
In the U.S., the stimulus checks and income taxes are due in the next month. The relief amount in the next round of the stimulus package is expected to be $1,400 for individuals earning below $75,000 adjusted gross annual income.
Moreover, the tax season may see some individuals book profits for the year from their crypto portfolios.
While the former is expected to have a positive impact on the market, the tax season deadline of mid-April can cause a short-term correction in the market.
The total market cap of crypto markets is $1.7 trillion, nearing the $2 trillion threshold set by some institutions.
Disclosure: The author held Bitcoin at the time of press.