Many Institutions Waiting for $2 Trillion Market Capitalization Before Entering Crypto
eToro maintains that the crypto market capitalization must double before institutional capital will join en masse.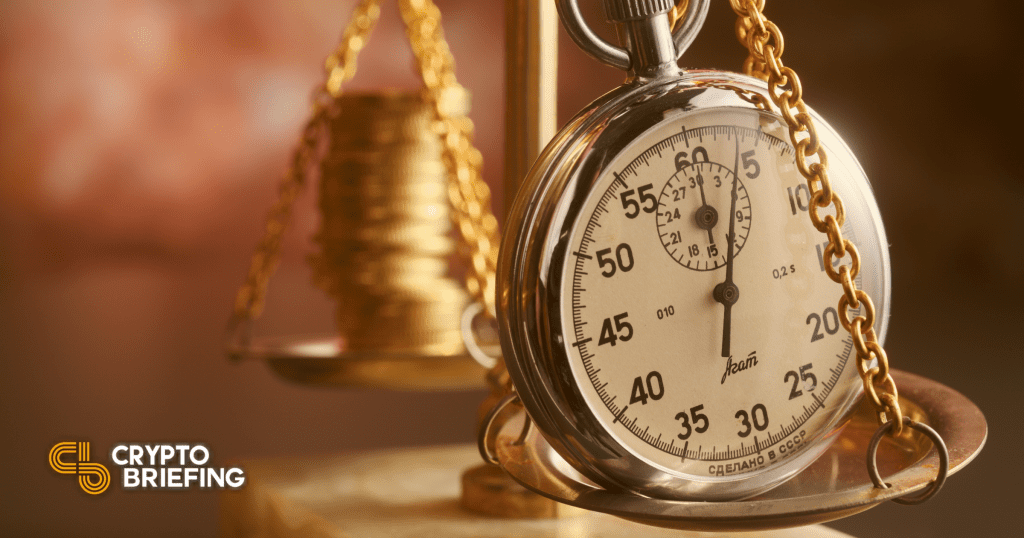 Key Takeaways
Insufficient market capitalization has kept institutional investors from entering the cryptocurrency industry.
Regulatory uncertainty and immature market infrastructure are also some of the main concerns among high net worth individuals.
As Wyoming state regulators softens its position around digital assets, the ground floor is improving for better market conditions.
A new study reveals three key factors that are still keeping institutional enterprises from investing in the cryptocurrency market.
Crypto Market Isn't Ready For Institutional Investors
eToro published a new research report evaluating what is needed before institutional investors can join the cryptocurrency industry. One of the main barriers highlighted in the study is the lack of sufficient market capitalization.
Although the crypto market recently made headlines after surpassing $1 trillion for the first time in its short tenure, this number must double to attract more high net worth individuals.
The current regulatory framework also poses a threat to broader adoption. It affects the market growth towards enterprise-grade infrastructure and standards, given the limited access to credit lines for those who want to contribute to the blockchain ecosystem.
Tomer Niv, head of business development at eToroX, believes that a new wave of institutional capital would flood the space once it achieves greater regulatory clarity. Following this arrival, infantile infrastructure would find the necessary funding to continue growing.
"More needs to be done from a market infrastructure point of view to make this group of investors feel comfortable joining the crypto ecosystem… Only by widening the playing field and facilitating more participation will crypto reach and maintain a market cap of $2 trillion and beyond," said Niv.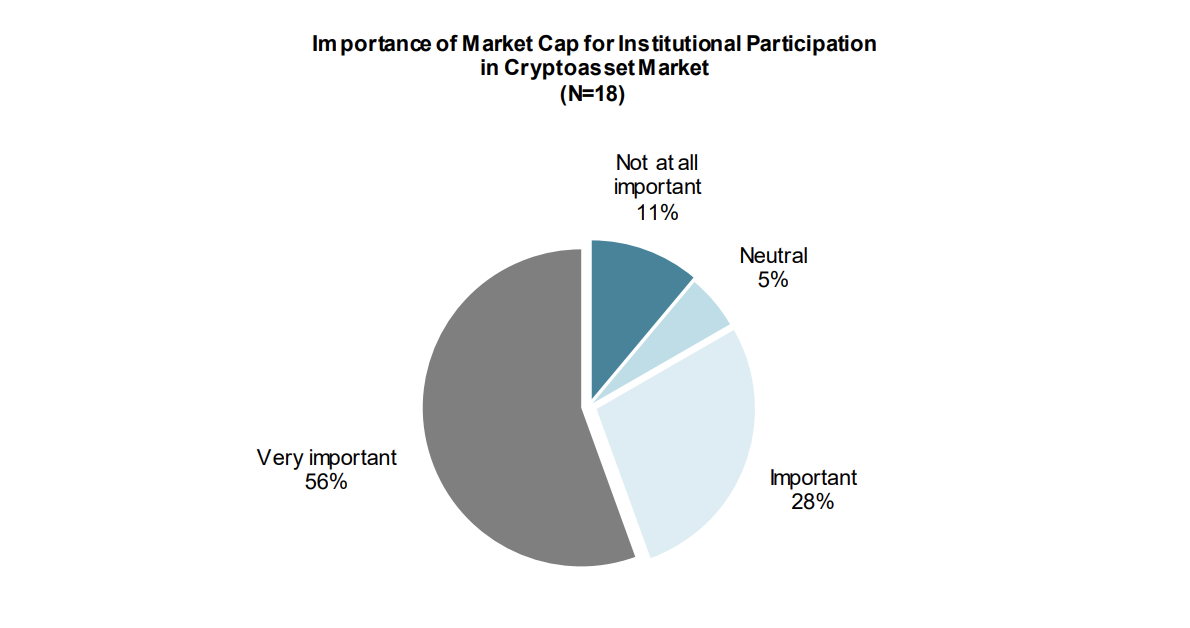 The report also noted that institutional players feel burdened by the complexity and risks of storing private keys. Instead, they prefer reputable funds and crypto ETFs to handle these security issues, making their entry smoother.
Though Grayscale's Bitcoin purchases in the past few weeks show a spike in interest by institutional investors, demand will be heightened by enterprise-grade infrastructure solutions like FIX APIs and cold storage, according to Niv.
A significant price retracement from the current levels that pushes BTC below $25,000 could also help attract the attention of "major tier-1 banks and individual investors."
With Bitcoin entering a new corrective phase and the Wyoming State Banking Board giving Avanti the green light to launch America's second cryptocurrency bank, it might be just a matter of time before the cryptocurrency market presents the right conditions for institutional investors to jump in.
For more key market trends, subscribe to our YouTube channel and get weekly updates from our lead bitcoin analyst Nathan Batchelor.