Institutional Investors Dominate Grayscale's 900% Annual Gains in 2020
Grayscale enjoyed a massive year with a 900% increase in their assets under management and $3.3 billion of inflows in the last three months of 2020.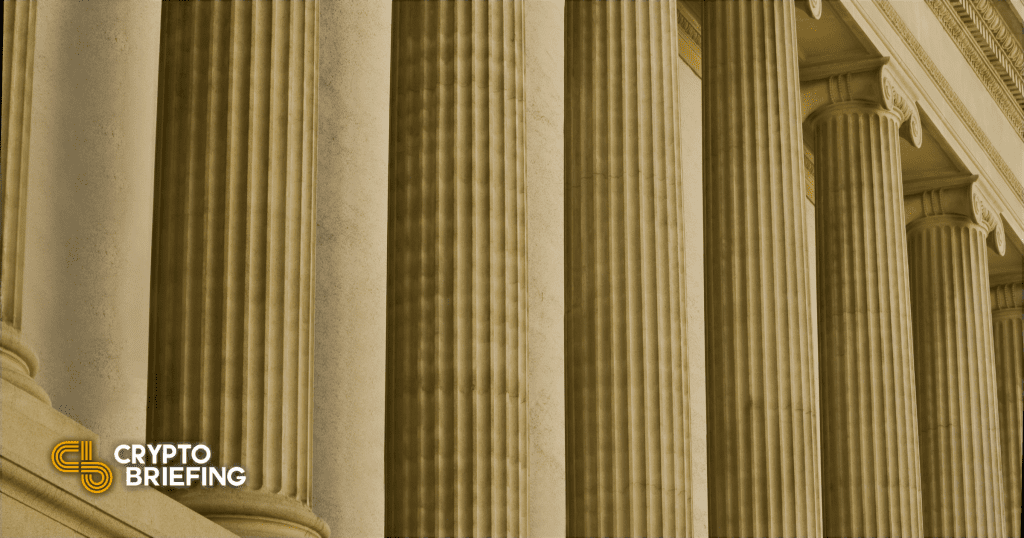 Key Takeaways
Grayscale assets under management grew 900% in 2020 from $2.2 billion to $20 billion, with BTC spot price rising 100% during that time.
Grayscale received $3.3 billion in investments in Q4 last year.
Institutional investment accounted for 93% of inflows, mostly by asset managers.
Grayscale began 2020 with $2 billion in assets under management (AUM) and finished the year with over $20 billion AUM. In the latest report, the firm identifies "unprecedented" institutional demand as its growth source.
Grayscale's Success by the Numbers
The Grayscale Bitcoin trust received $217.1 million on average every week in new investments during Q4 of 2020.
The Ethereum Trust drew in average weekly investments of $26.3 million, while other products, excluding the Bitcoin Trust and Digital Large Cap Fund, received $33.6 million and $1.6 million, respectively, in weekly investment.
The vast majority of investment came from institutional investors in Q4, with 93% of all inflows from institutional investors like asset managers.
The firm reported "unprecedented investor demand" in the last three months of the year, with $3.3 billion inflows. Inflows for the entire year were $5.7 billion.
Grayscale also noted that institutions are committing larger sums on average to the trust than last year. The average investment from an institution rose from $2.9 million to $6.8 million in 2020.
The Bitcoin Trust, however, has been the centerpiece product for the firm.
Grayscale Bitcoin Trust saw similar growth from $1.8 billion AUM to $17.5 billion AUM over the year, making the trust one of the fastest-growing investment products globally.
During 2020, inflows into the Bitcoin Trust product outpaced the value of mined Bitcoin itself.
Disclosure: At the time of press, the author held Bitcoin.