Demand Shortage in Grayscale's Bitcoin Trust Signals Alarm Bells
New investors in Grayscale's Bitcoin Trust are critical for continued upside. Unfortunately, demand has been weak as of late.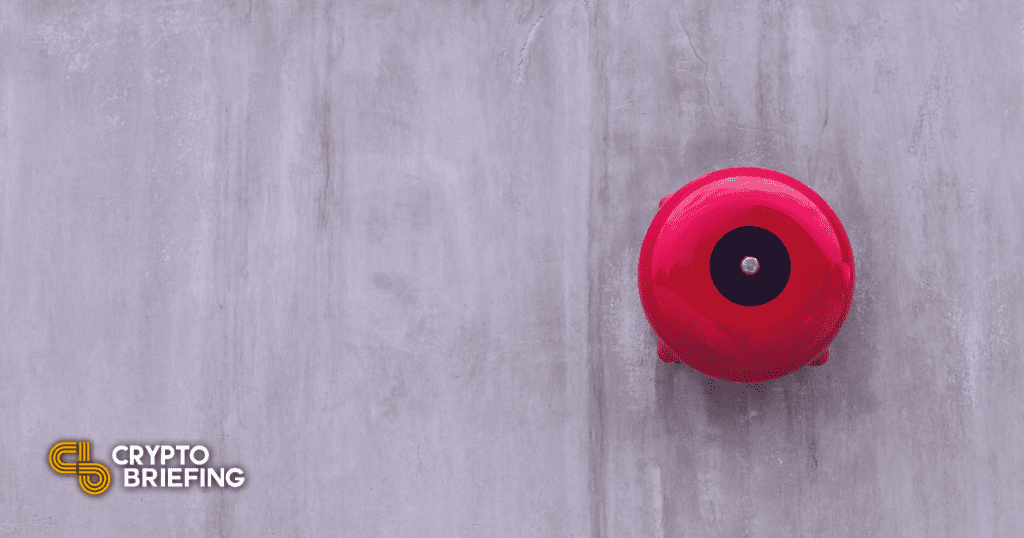 Key Takeaways
Dec. 29, 2020 marked the end of the nine-week unlocking period of the Grayscale GBTC shares issued to investors in June of the same year.
Historically, unlocking periods have caused positive runs in BTC price, followed by corrections or stagnation.
Grayscale today reopened its purchase of GBTC shares to new investors which will be key for Bitcoin's price in the coming weeks.
Grayscale has reopened the sale of its Bitcoin Trust shares to new investors after three weeks.
The leading cryptocurrency faces a shortage of demand from existing Grayscale investors in the next few weeks. This could lead to further corrections in price until February, according to an independent researcher.
Grayscale Holds Over 3% of All Bitcoin
It's been a long-established fact that institutional investors trade Grayscale's crypto shares primarily to capture these products' premiums.
Further, the way Grayscale's shares function, it behaves like a one-way street of accumulating Bitcoin. This is because the shares are non-redeemable at the trust and can only be sold on the market.
Currently, with over close to 640 million outstanding shares of GBTC, the total Bitcoin holdings at the trust is over 606.6k BTC, representing 3.2% of the total circulating supply of Bitcoin.
The primary reason for this continuous addition is premium arbitrage trading.
Grayscale's crypto shares are locked for a period of six months for Bitcoin and one year for other crypto shares after issuance.
Thus, to measure Grayscale's market impact, one has to analyze additions to the trust from six months ago.
Ben Lilly, a researcher at Jarvis Labs, has found that unlocking periods have indeed been bullish but are usually followed by a slump.
Rinse and Repeat of GBTC Arbitrage
The correlation with Bitcoin's price to the unlocking period connects back to arbitrage trading for premiums.
During unlocking periods, accredited investors sell their GBTC shares on the market, earning a premium on Bitcoin's price using a low-risk arbitrage technique.
Moreover, if the premium continues to stay high, the same investors repeat the process after six months.
The repetition adds new shares in Grayscale's trust, keeping in mind that GBTC shares are non-redeemable. Thus, the investor repeating the arbitrage trade increases the spot buys of Bitcoin at the trust.
Grayscale just ended a nine-week long unlocking period, echoing Lilly's findings in causing a Bitcoin bull run. Its price surged over 200% during the period.
However, what comes next has rung alarm bells across the market.
According to Lilly's findings, there are no major unlocking events until the first week of February when shares issued in August unlock. Hence, Bitcoin may witness another correction or a continued slowdown in the short-term.
Coincidently, when purchases were halted for new investors on Dec. 21, the market witnessed the highest premiums in the last year by more than 40%.
Fortunately, the purchase of shares for new investors has opened again. Hence, if new players enter the space in the interim period, the downtrend can be averted.
Currently, GBTC premium is over 15.6%, with the shares trading 16.6% lower from its all-time high of $44.9.