Grayscale Halts Institutional Purchase of Bitcoin, Ethereum Shares 
Investment firm Grayscale has just suspended its crypto shares offering. Historically, Bitcoin corrects shortly after these suspensions and preceding unlock periods.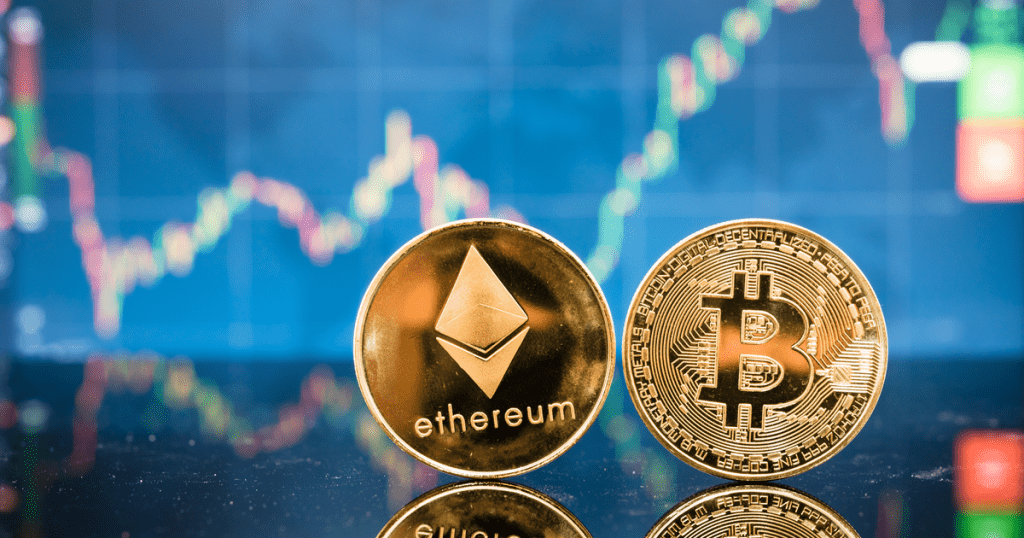 Key Takeaways
Grayscale's Bitcoin, Ethereum, Litecoin, Ethereum Classic, and Bitcoin Cash trust shares are temporarily unavailable. 
Historically, the suspension of offering and the lock-up period has had a significant impact on Bitcoin's price. 
A new wave of GBTC shares marks an increased risk of significant downside in Bitcoin prices. 
Grayscale has paused selling its top five crypto shares, raising fears of an imminent drop in Bitcoin's prices.
Grayscale Premium Attracts Institutions
Grayscale Investments LLC. has paused the issuance of new shares for Bitcoin, Ethereum, Litecoin, Ethereum Classic, and Bitcoin Cash.
Presently, the only available units are for Zcash, XRP, and Horizen.
Last week, the world's largest Bitcoin fund added $270 million, taking the GBTC trusts' asset under management (AUM) above $13 billion.
The creation of Grayscale's Bitcoin Shares (GBTC) is a continuous process, where U.S. dollar and Bitcoin investment from accredited investors is converted into GBTC shares. The lock-up for Bitcoin is six months. This period lasts a year for other crypto shares.
After the lock-up period ends, investors can sell these shares to retail customers with brokerage accounts at Fidelity, Schwab, and other brokerages. Moreover, the digital asset management firm periodically pauses the offering, marking an end of the lock-up period.
The last time Grayscale halted the purchase of GBTC shares the week of June 29. The inflows didn't resume for almost a month until it began again the week of July 29.
It's been six months since the last suspension.
Thus, after the end of subsequent lock-up periods, the supply of GBTC shares increases in the market, causing a drop in the premium.
In fact, the premium is one of the main drivers of institutional interest in these shares.
Moreover, due to the temporary suspension, the institutional demand for Bitcoin is negatively affected as well.
Bitcoin's Price Action Approaches End of Lock-up
In January 2020, co-founder of Coinmetrics and Castle Island Ventures, Nic Carter, predicted a drop in GBTC Premium in July for the same reasons.
Currently, GBTC is trading at a 35% premium on the actual price of Bitcoin.
According to an independent researcher and partner at Jarvis Labs, Ben Lilly, bullish price action has regularly preceded the unloading of new shares on the retail market. Lilly wrote:
"Once the countdown is over, we see over the last two years solid evidence that the market suddenly jolts higher almost every single time."
There could be several reasons for this pattern, primarily institutions closing short positions to benefit from these shares' premium.
The rise in Bitcoin since November seems to echo with Lilly's analysis. He predicts a steep Bitcoin drop beginning Dec. 29 due to the sell-off of new GBTC shares in the market.