Wyoming State Regulators Approve Avanti, America's 2nd Bitcoin Bank
The Wyoming State Banking Board has given Avanti the green light.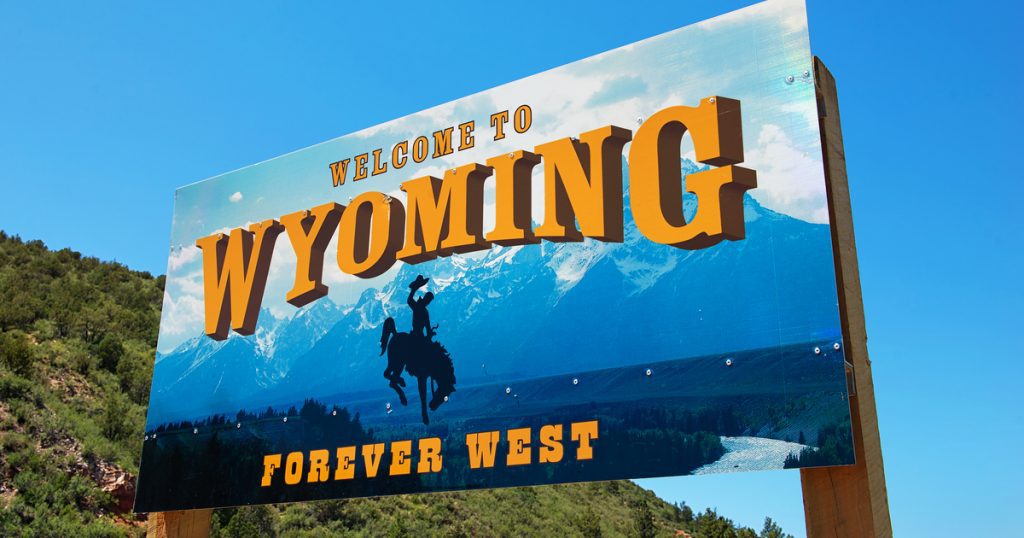 Key Takeaways
Avanti's cryptocurrency bank was unanimously approved by state regulators this week with an 8-0 vote.
The bank is also planning to launch a stablecoin called AVIT.
Though Avanti aims to fill a niche in the banking industry, many other companies also offer comparable services.
Avanti says that it has gained approval for its Wyoming-based cryptocurrency bank, as revealed in a new press release.
Bank Approved Unanimously
Avanti was first announced in February. Now, the bank has gained approval from the Wyoming State Banking Board, which voted 8-0 in favor of granting the company a bank charter.
The bank plans to offer several cryptocurrency-related services, including a U.S. dollar-pegged stablecoin (AVIT), custodial services, online banking, and "prime" services. It plans to offer commercial accounts in 2021 and introduce other accounts later.
Avanti's main focus will be on the AVIT token, which it calls a "stablecoin disruptor" that will solve legal, accounting, and tax issues. The company plans to launch AVIT on Ethereum, on Bitcoin's Liquid sidechain, and possibly on other blockchains in the future.
Company founder Caitlin Long says that Avanti intends to bridge the "traditional and digital asset financial systems" by offering services that don't currently exist elsewhere. She adds that only special-purpose depositories based in Wyoming are capable of settling dollar-to-digital asset transactions in the U.S. at present.
Avanti In Context
Though Avanti aims to fill a niche in the crypto banking industry, it is not the only bank working with digital assets in its jurisdiction.
Crypto exchange Kraken also obtained a Wyoming bank this year. Given that Kraken has a long-established reputation within the crypto community, it could attract more attention.
Some crypto companies also offer services that are comparable to Avanti's without operating as a bank. Coinbase Custody and Bakkt, for example, offer cryptocurrency custody services, while JPMorgan and Stronghold and offer regulation-friendly stablecoins.
Regardless, Avanti's progress clearly shows that the traditional finance sector is increasingly interested in cryptocurrency and digital assets.