Kraken Becomes The First Crypto Exchange to Obtain Banking Charter
The U.S. State of Wyoming has granted its first banking license to the crypto exchange, Kraken.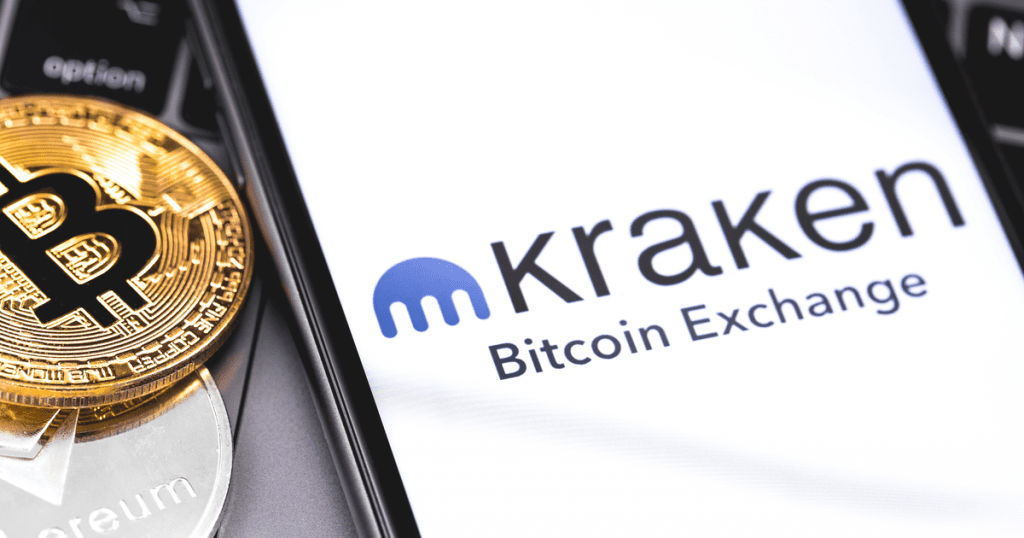 Key Takeaways
Wyoming's Banking Board passed a unanimous vote to grant Kraken a banking charter. 
Wyoming is adopting one of the most progressive approaches to cryptocurrency regulations in the United States. 
Following the approval, Kraken introduced a new logo and name, completely restructuring its brand image. 
Kraken has obtained the approval to conduct many traditional banking services alongside operating as a crypto exchange. Wyoming has granted the license under Special Purpose Depository Institution (SPDI), specially formulated for cryptocurrency businesses.
Kraken Customers to Enjoy Special Privileges
Wyoming is the only American state to include the SPDI charter in its banking laws. An SPDI is a specialized custody bank that can perform all activities of a bank, except for making loans from customer deposits.
The SPDI banks are required to maintain a 100% reserve of their fiat deposits.
The bank's new name is tentatively Kraken Financial. Kraken also introduced a new logo to build its new brand image.
A banking charter now gives Kraken an entry into the federal payment infrastructure. In the future, users will share their Kraken Financial account numbers to receive salaries, pay bills, or transfer money.
It also allows the company to issue financial securities bundling digital assets. Hence, a mutual fund built on Bitcoin and Dogecoin is not far. This bank could very well be a crypto user's dream.
https://twitter.com/prestonjbyrne/status/1306250865829974016
Kraken users can now obtain cryptocurrencies directly from their accounts. Hence, eliminating the need for separate crypto and banking accounts. It marks a major breakthrough in the retail adoption of cryptocurrencies.