Bitcoin Cash's Misdirected Transactions Make Up a $2.8 Million Jackpot
Segwit may have left cash up for grabs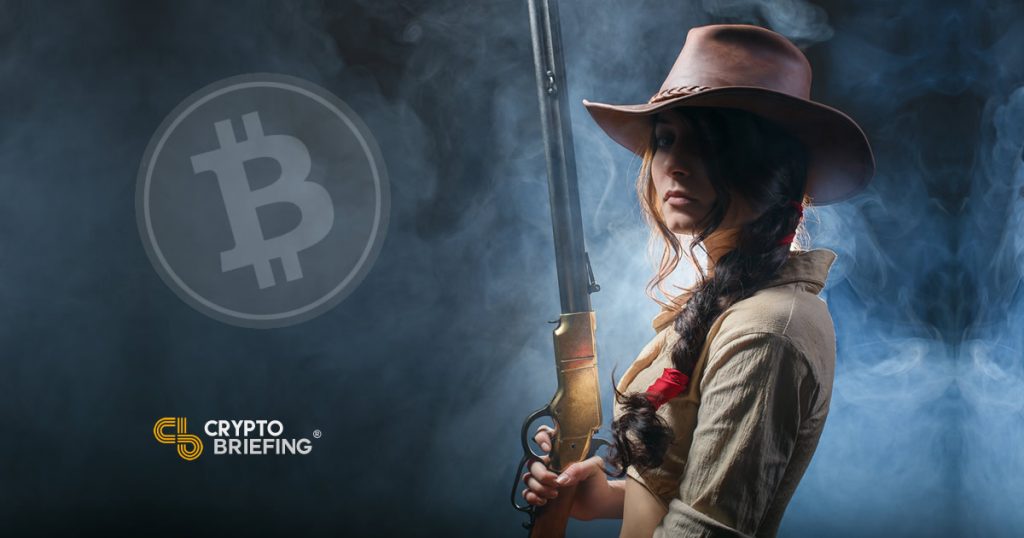 Millions of dollars worth of Bitcoin Cash have been misplaced due to erroneous transactions.
Ever since Bitcoin Cash forked from Bitcoin in 2017, users have inadvertently sent transactions to nested Segwit addresses, a type of address that Bitcoin Cash does not support. Later changes to Segwit rules caused the pool of lost funds to grow in 2018 and 2019.
CoinMetrics estimates that a minimum of 19,000 BCH has been lost over time.
Now, it has dug into past events to find out how much has been recovered—and how much is left.
The First Jackpot
In 2017, more than 400 BCH was at stake (worth $500,000 at the time).
To access those funds, miners needed to improve their chances at mining a block. To do so, they would have needed to spend $15,000 to rent out a small fraction of Bitcoin's mining hashrate for a day. In return, they would gain a 63% chance of mining the "jackpot" and earning $500,000.
Though one miner seemingly attempted to reap a reward in this way, he never actually succeeded due to the difficulty in finding mining pools that were willing to break certain standards rules.
Ultimately, the Bitcoin Cash community recovered the funds. BTC.com and the Reddit user "bchsegwitrecover" distributed the lost cryptocurrency back to its proper owners for a finder's fee.
However, much of that Bitcoin Cash (402 BCH) went unclaimed.
Later Incidents
Though BTC.com continued to recover user funds, missing funds continued to grow.
Hard forks in November 2018 and May 2019 modified the rules around Segwit recovery. In the months between those two changes, nearly 4,000 BCH accumulated—worth $1.6 million at the time.
When a miner attempted to obtain those funds in 2019, large mining pools forced a chain reorganization. This prevented the user from profiting, and it sent funds back to the proper owners.
The mining pool BTC.TOP succeeded in recovering about 3,800 BCH, but this only represents about half of all Bitcoin Cash that has been lost and found over time.
CoinMetrics suggests that 9,128 BCH, currently worth $2.8 million, is still unaccounted for.
The Bitcoin Cash Infrastructure Plan
Potentially ill-gotten mining rewards are entirely unrelated to Bitcoin Cash's ongoing mining tax controversy, which has attracted much more attention over the past several weeks.
In January, several mining pools proposed directing 12.5% of block rewards toward infrastructure development. Mining pools plan to enforce this by orphaning blocks from non-compliant miners. A later revision proposed reducing the tax over time, but this has done little to earn the community's approval.
Dissidence continues to grow: BCHN has recently released a drop-in mining client that allows miners who disagree with the taxation plan to comply with future upgrades. This could potentially avoid a chain split similar to the one that created Bitcoin SV, according to some commenters.
Since the taxation plan will ultimately be enacted through voting, its future is uncertain.