Bitcoin Dominance Upswing As Investors Go Cautious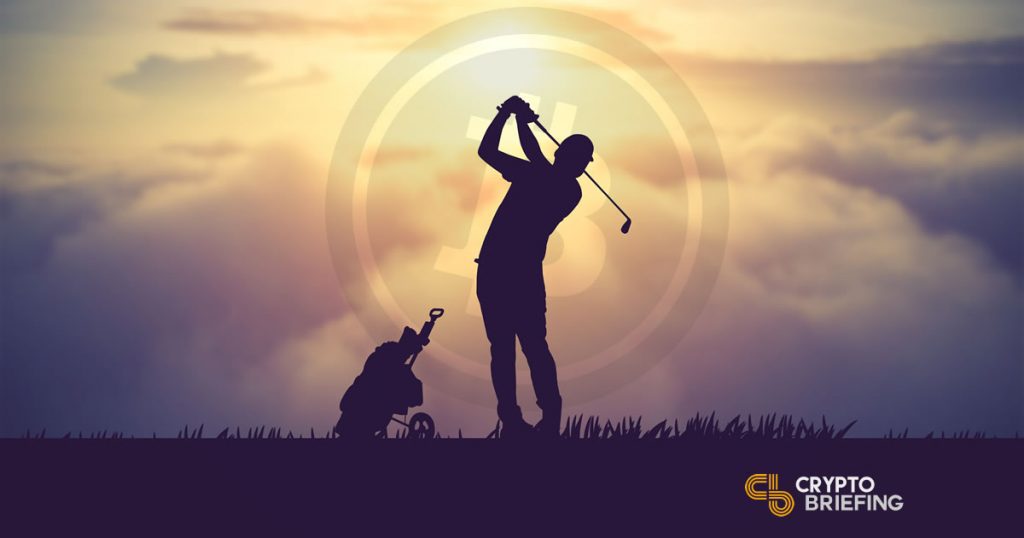 One of the side effects of a sudden market downturn is a sudden increase in Bitcoin dominance, as investors see BTC as a more stable store of value than other coins.
Bitcoin almost slipped to under half the total share of the market before yesterday, but thanks to the Christmas Crash the BTC share has now started rising again. On December 14th – two Friday's ago – Bitcoin dominance stood at 55.3%, the highest level since mid-September. But it has been on a negative trend since then, finishing last week at 53.2% and losing another one percent over the course of the weekend.
Credit: CoinMarketCap
It fell by another half percent on Christmas Eve, to 50.4%, the lowest it had been since mid-September. But it has since rebounded; by the end of December 24th it was already back to 51.7% and reaching 51.8% by press time.
---
What is bitcoin dominance?
Bitcoin dominance measures how much of the market's total value can be attributed to bitcoin. During a sustained price movement, it can also show whether demand for bitcoin is above the market average.
As the leading "gateway currency," bitcoin's price movements are less volatile than other virtual currencies, causing BTC dominance to rise during a bear market. When other altcoins sink, investors move into BTC as a way toto simultaneously remain in crypto while preserving value.
Similarly, dominance declines during a bull market. Up until February 2017, bitcoin comprised more than 80% of the market. But when the market dramatically expanded, BTC dominance fell down to as low as 32% by mid-January, when crypto's total value soared up to $800bn.
This negative correlation has happened again today. The Christmas Crash, which parred the market down by $20bn, created a sudden uptick in BTC dominance. The fact that it had been falling suggests traders were moving into altcoins.
Whereas a rising BTC dominance is still an optimistic indicator that investors want to continue storing value in cryptocurrency, it also shows an unwillingness to branch out into other, more risky, digital assets. This suggests that the short-term outlook on the market will remain cautious, perhaps until the New Year.
The author is invested in digital assets, including BTC which is mentioned in this article.