Bitcoin Drops Below $7,000 as Market Struggles
Bitcoin's supposed bull market continues to struggle.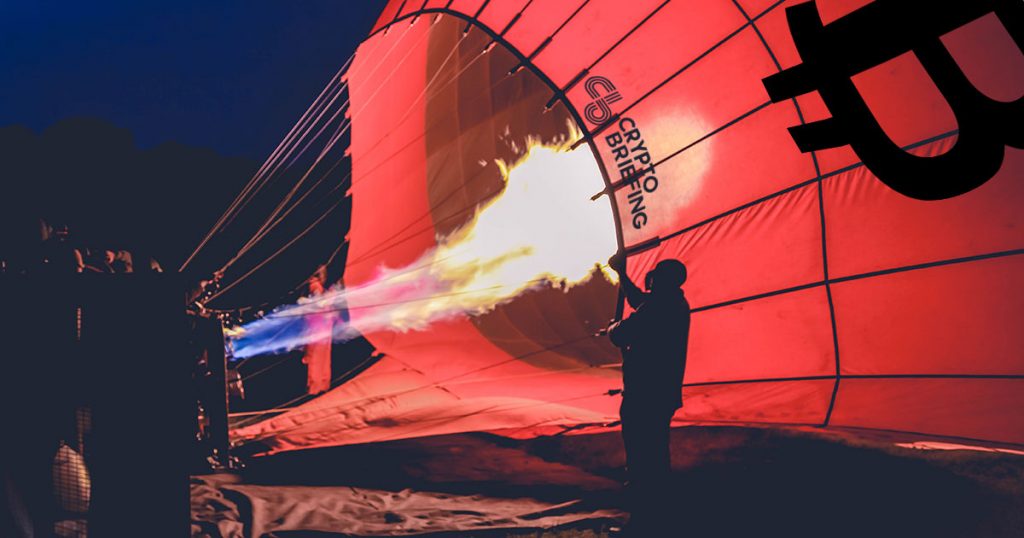 Bitcoin broke below $7,000, dropping over 3% in the last 8 hours. The move proceeds a drop three weeks ago that had BTC touch $6,500⁠—does the market have more legs down?
Bitcoin lost 3.4% of its value in 8 hours, dropping from $7,092 to $6,852 on Coinbase. The dip was accompanied by a substantial increase in volume, with 24-hour volume up 9.7%—at $19.2 billion⁠—compared to its 7-day average, according to CoinMarketCap.
Within the last 24-hours, $44.5 million in long positions and $2.8 million in short positions were liquidated on BitMEX, according to Datamish. That said, longs on Bitfinex saw a surge, with total BTC long contracts growing to 44,000 BTC in notional value. Additionally, annual interest rates for borrowed BTC for longs on Bitfinex jumped from 10% to 13%—further indicating increased long interest.
Total market capitalization dropped from $194 billion to approximately $188 billion, a 3.1% loss felt across the entire crypto industry.
Even though Bitcoin endured a drop, its dominance still inched up, increasing from 66.44% to 66.88%. The change indicates altcoins were hit harder than Bitcoin, on average.
Despite the bloodbath, Horizen (+15.5%), Waves (+10%), and Bytecoin (+9.7%) still posted strong gains. Kyber Network (+3.4%) and TomoChain (+2.3%) also saw modest increases.
Meanwhile, several privacy coins were devastated by the drop. Decred (-11.6%), Zcash (-10.5%), and Verge (-9.5%) lost considerable value. Cosmos (-9.7%) also suffered a notable loss.
At the moment, the majority of Bitcoin addresses would still post unrealized gains from purchase price. The largest segment of investors purchased their BTC at a price between $950 and $4,400.
As shown by data from IntoTheBlock, 54.3% of addresses are still "in the money." Coin Metrics affirms this insight, with the realized price per Bitcoin (the average price addresses paid for their coins) declining to $5,600.
That said, the realized price per coin has continued to drop, indicating that more addresses are selling their coins at a loss. Nonetheless, the average address is still up 23%.