Bitcoin, Ethereum, DeFi Hit by Latest Musk Tweet
The cryptocurrency market has reacted to an Elon Musk tweet yet again.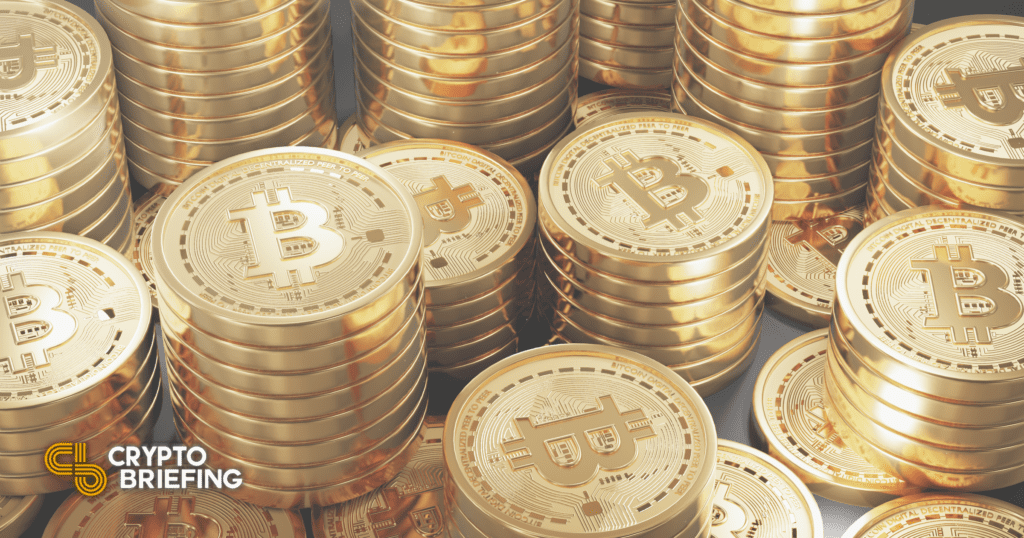 Key Takeaways
Crypto prices plummeted Thursday after Elon Musk posted a tweet suggesting he'd broken up with Bitcoin.
Bitcoin, Ethereum, and various DeFi tokens are in the red.
The crash liquidated $600 million worth of futures positions in the crypto derivates market.
The cryptocurrency market slumped Friday morning after Elon Musk called an end to his love for Bitcoin.
Elon Musk Shakes Bitcoin Price
Bitcoin's price dropped 7.6% from yesterday's $39,250 closing to lows of $36,250 following a tweet from Elon Musk.
The Tesla and SpaceX founder, who has 56.5 million Twitter followers, posted a meme alluding to a relationship break-up with the hashtag "Bitcoin" and a broken heart emoji last night.
#Bitcoin 💔 pic.twitter.com/lNnEfMdtJf

— Elon Musk (@elonmusk) June 4, 2021
Bitcoin's negative price action dragged the broader crypto market along with it. Dogecoin, Musk's preferred cryptocurrency, dropped by 10.65%, while Ethereum posted a 9.5% loss.
Several governance tokens for blue chip DeFi projects like Aave, Synthetix, and Sushi also suffered double-digit percentage losses.
The technical term for Bitcoin's latest price action is a bull trap. BTC surged past the resistance from the symmetrical triangle around $38,400, building the market's confidence for a continued uptrend.
However, the breakout was reversed quickly after Musk's social media post.
The price action led to nearly $600 million worth of liquidations on the futures market.
The top two cryptocurrencies, Bitcoin and Ethereum, accounted for 54% of the liquidations. Nearly $150 million worth of DOGE and XRP futures positions were also slaughtered.
The sudden crash reflects the lack of bullish strength and fear in the market. Musk has been a catalyst for similar price moves in the past. He recently announced that Tesla would stop receiving Bitcoin payments, sending the market into freefall. Despite the U-turn, the company is still holding 90% of its Bitcoin, added to its cash balance in January this year.
It sold around 10% of its holdings in April to "test the market's liquidity." While the experiment was successful for Tesla, Musk's change in stance on Bitcoin has helped crushed the positive price sentiments.
The market is slowly losing count of the number of times Musk has affected Bitcoin's price. It's not only the Bitcoin price he's had an impact on; his ongoing support for Dogecoin bolstered the meme currency's upward movement throughout the start of the year.
BTC was last trading at 36,800, while ETH and DOGE are changing hands for $2,650 and $0.37 respectively.