Bitcoin Hashrate Breaks New Record as Mining Booms
Bitcoin's total mining hashrate continues to etch all-time highs with increasing revenue.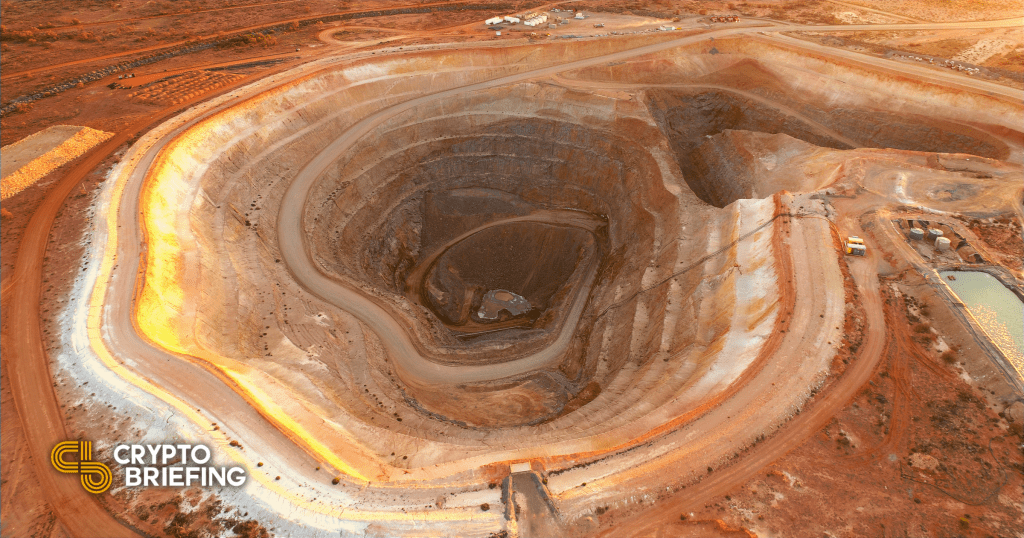 Bitcoin total hashrate reached a daily peak value of 166.6 MTH/s today. Alongside hashrate, the leading asset's latest bull run has tripled mining revenues.
Bitcoin Mining Boom
During the last bull market, the hashrate was less than ten times its current value. The mining industry has exploded in the last three years.
The mining hashrate follows the Bitcoin price more often than not due to the increased revenues.
The daily average of Bitcoin distributed to miners after the halving event is 1,012 BTC. Prices have more than tripled since then; BTC was trading just below $10,000 in May.
The mining revenue per terahash (TH) is three times the amount in September. According to data from mining service provider Luxor Technologies, it peaked at $0.31/TH on Jan. 8 as Bitcoin touched $42,000.
Consequently, Bitcoin mining difficulty is increasing as the profitability allows for full capacity operation with room for older hardware in Antminer's S9. The oldest generation of hardware in the market right now is yielding a monthly profit of up to $90, according to data from CryptoCompare.
The next difficulty adjustment is set to occur in roughly nine days. The rise in hashrate implies a new high for the difficulty as well.
Demand can also be seen in the fact that the largest Bitcoin manufacturers Bitmain and Whatsminer, have already sold out their inventory for the better of the year, with promised deliveries in December.
Until the difficulty begins to weed out the weakest miners, the markets can rule out miner capitulation for some time.