Greenpro Stock Price Leaps by 103% With Bitcoin Buy
The business intelligence firm boosted its stock price after announcing a new Bitcoin fund.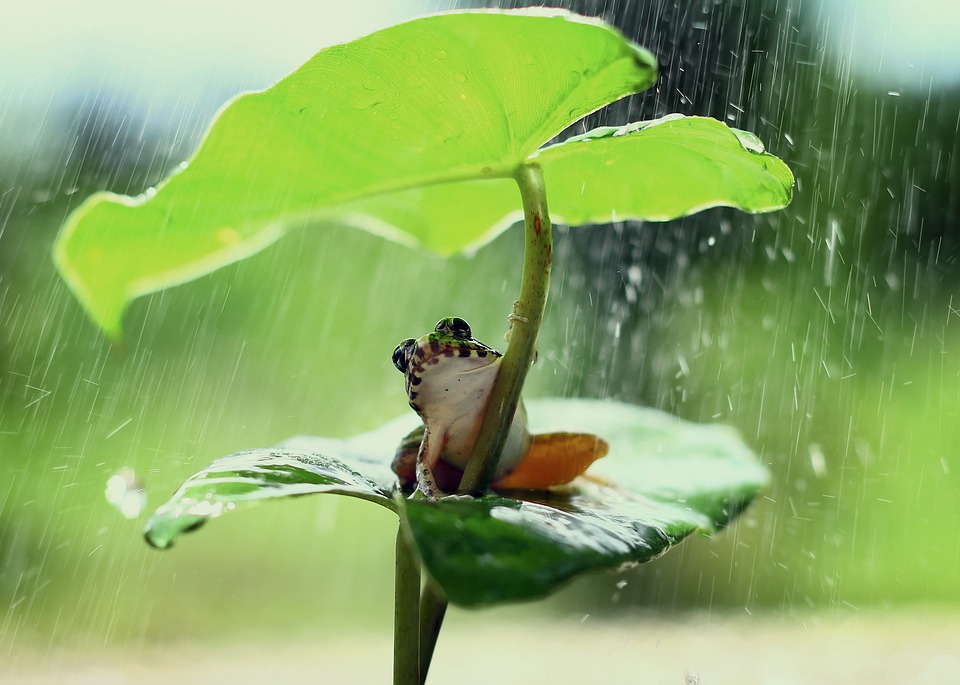 Key Takeaways
Business intelligence firm Greenpro has announced plans to create a Bitcoin investment fund.
The firm intends to raise as much as $100 million for the fund, and invest its own cash as well.
The plan resembles MicroStrategy's earlier Bitcoin investment.
Greenpro Capital Corp. plans to create a Bitcoin investment fund, as announced in a press release published today.
Bitcoin Added to Balance Sheets
CK Lee, CEO of Greenpro, says that the firm "fully believe[s] in $BTC as a store of value." Lee says that he has instructed the company's investment bankers to sell debt instruments to investors to raise up to $100 million for the Bitcoin investment. He adds that the firm itself will also invest its own cash in Bitcoin.
Greenpro's strategists believe that Bitcoin and other major cryptocurrencies such as Ethereum have a higher chance of price appreciation than fiat currency holdings. He adds that numerous banks, hedge funds, insurance companies and institutions are interested in Bitcoin investments.
Greenpro will make its investment through a subsidiary, CryptoSX.
The price of Greenpro's stock (GNPR) jumped 103% to highs of $2.60 after the announcement.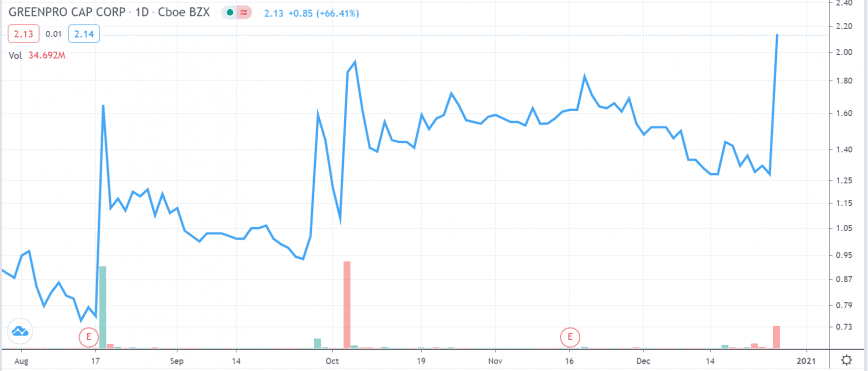 Other Corporate Investors
In similar news, Marathon's stock price surged over 30% after it signed a $170 million deal with Bitcoin mining hardware manufacturer Bitmain. The largest North American miner will add 70,000 S19 miners to its existing farm of 33,000 units by December 2021.
Microstrategy, however, remains the most significant publicly-traded company with a Bitcoin investment. The company invested $475 million last year and raised another $650 million via senior convertible notes last month, for a total Bitcoin investment above $1 billion.
Bitcoin's price has risen 37% since the beginning of the month and 275% year-to-date. During hyper-active bull markets, stock market allocations to Bitcoin have acted as a potent catalyst for an upsurge.
Bitcoin was trading at $27,100 at the time of publication.
⠀
At the time of writing this author held Bitcoin and less than $15 of altcoins.