What Google, Apple Can Learn from Microstrategy's Levered Bitcoin Bet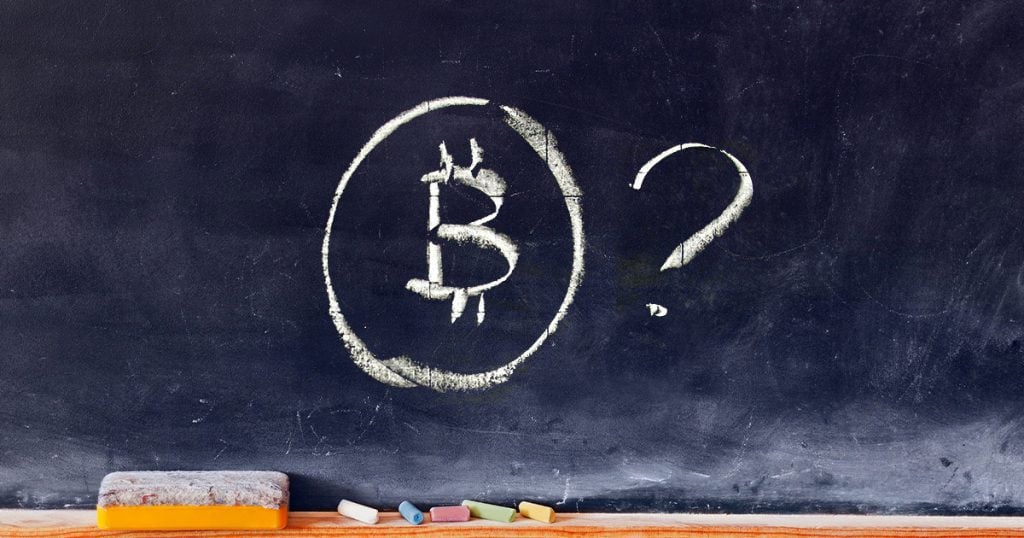 Key Takeaways
Microstrategy has announced the issuance of $400 million in convertible loan stocks to institutional investors. 
The proceeds of the share will be due in 2025 and earn interest according to the terms of the contract. 
Microstrategy has announced the sale of $400 million in senior convertible notes to raise capital for purchasing even more Bitcoin. The firm has already bought $475 million BTC this year.
Microstrategy Opens Leveraged BTC Position
Microstrategy already has 60% of its cash reserves in Bitcoin and is now raising debt to buy more. The reserves are used to fund future projects, investments, and working capital for the firm's daily affairs.
A firm has two ways to raise capital: first, by taking a loan and second, through stake or shares of the company.
A convertible note combines the ability of both. It acts as a loan initially and later can be converted into company shares at a predefined conversion rate.
MicroStrategy stock is about to mimic a leveraged long instrument on BTC.

2x long BTC ETF

Masterfully played. https://t.co/7U6g4GUWE4

— Willy Woo (@woonomic) December 8, 2020
Microstrategy's yearly earnings from business operations will help in the payment of interests. In the future, investors can convert these financial instruments into MTSR shares. This maneuver reduces the risk for investors.
The senior convertible notes will be due in 2025 and earn half-yearly interest until expiration unless investors convert it into MSTR shares or sell otherwise.
Betting on Bitcoin
Managing cash reserves strategically is vital for any firm. However, the greenback itself has lost 5.7% of its value since the beginning of the year. Bitcoin is, however, up 120% in the same period.
The company's bet on Bitcoin played out nicely this year, benefiting from a crypto bull market. MSTR's share price appreciated close to 140%, whereas Google and Apple stocks have gained around 30% and 80%, respectively.
Preston Pysh, financial analyst and co-founder of the Investors' Podcast Network, tweeted:
"They [big tech like Apple Inc.] need to start getting at least a 10% exposure, and they have 200 billion in cash."
Therefore, while Microstrategy has completely switched to a Bitcoin treasury, big tech companies can begin allocating a small portion of their U.S. dollar reserves in Bitcoin.
An instrument like a convertible note can further reduce the risk for investors and raise money for companies.