Microstrategy Holds 3 Times More Bitcoin Than Crypto Fund Galaxy Digital
Microstrategy Inc. completed its third Bitcoin purchase, totaling a BTC investment of $475 million.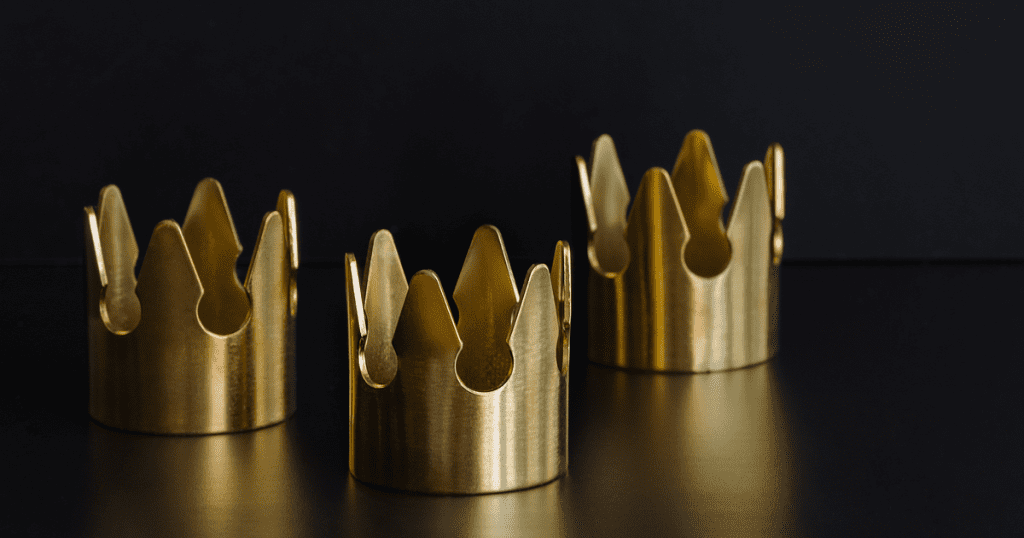 An SEC filing dated Dec. 4 revealed that Microstrategy purchased another 2,574 Bitcoin for an average price of $19,427. The company holds the most Bitcoin for a publicly-traded company.
Microstrategy Goes All-In on Bitcoin
The software firm had made two Bitcoin purchases before this. The first investment of $250 million occurred on Aug. 11, followed by an additional $175 million a month later.
At the end of September, the company had assets worth $773 million in total, with 54.9% of its Bitcoin holdings. The value of their BTC holdings has appreciated by 194%.
The latest purchase has increased Microstrategy's asset in Bitcoin by nearly 60%.
Microstrategy's stock (MSTR) has also soared 165% since August when the company first began adding Bitcoin to its balance sheet.
Micheal Saylor, the CEO of Microstrategy, sees Bitcoin as an ideal hedge against the inflation in cash reserves. Saylor argued that while currency inflation is zero, asset inflation has risen 15%, promoting a disconnect between asset prices, like equities, and actual earnings.
Microstrategy now holds approximately 40,824 BTC. Its investment is nearly three times more than Galaxy Digital Holdings in second place.