Microstrategy Has Officially Bought Over $1 Billion in Bitcoin
Microstrategy has just added ever more Bitcoin to its balance sheet, pushing the company into the billionaire Bitcoin club.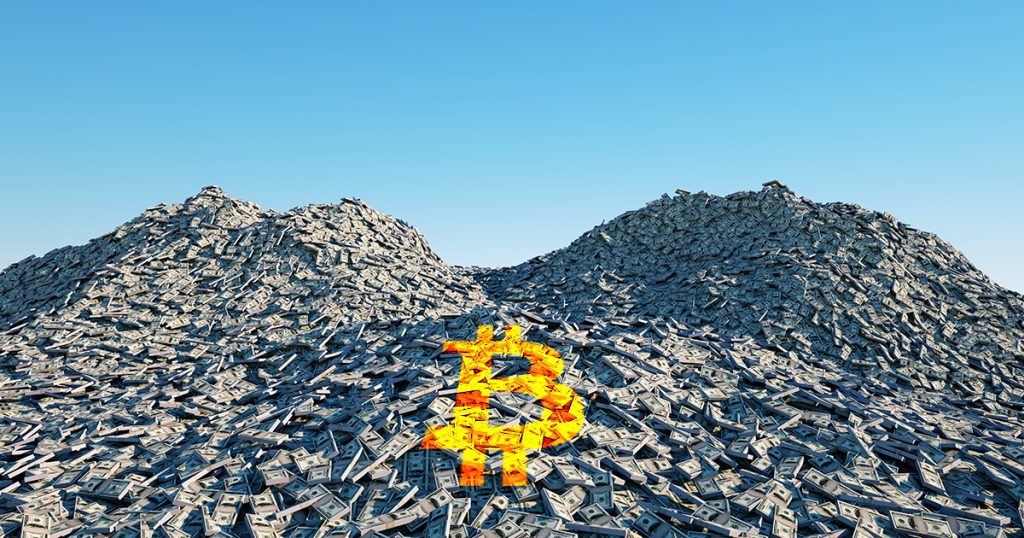 Microstrategy announced that it had bought an additional $650 million worth of Bitcoin, bringing total yearly purchases to $1.125 billion.
Microstrategy Enters Billionaire Club
On Dec. 21, Microstrategy announced the purchase of 29,646 BTC for an average price of $21,925 per bitcoin, including expenses, amounting to approximately $650 million.
The business intelligence company now holds 70,470 BTC at an average cost of $15,964 per BTC.
Working harder to earn a currency made weaker to invest in assets growing riskier is a road to serfdom. #Bitcoin is the path to prosperity.

— Michael Saylor⚡️ (@saylor) December 20, 2020
Microstrategy CEO Michael Saylor, a recently-converted Bitcoin advocate, is losing faith in cash as a store of value following the latest monetary easing policies seen from March.
In his latest statement, Saylor stated that Microstrategy "continues to operate in accordance with its Treasury Reserve Policy and currently holds approximately 70,470 bitcoins. The acquisition of additional bitcoins announced today reaffirms our belief that bitcoin, as the world's most widely-adopted cryptocurrency, is a dependable store of value."
The $650 million buy-in at almost $22,000 indicates that the firm believes the bull run still has room for more upward momentum despite BTC price crossing well above historic all-time highs last month.