Bitcoin May Be Decoupling From Traditional Markets
Based on the BTC's latest price movements, on-chain analysts and data providers have indicated that the top crypto may soon decouple from traditional markets.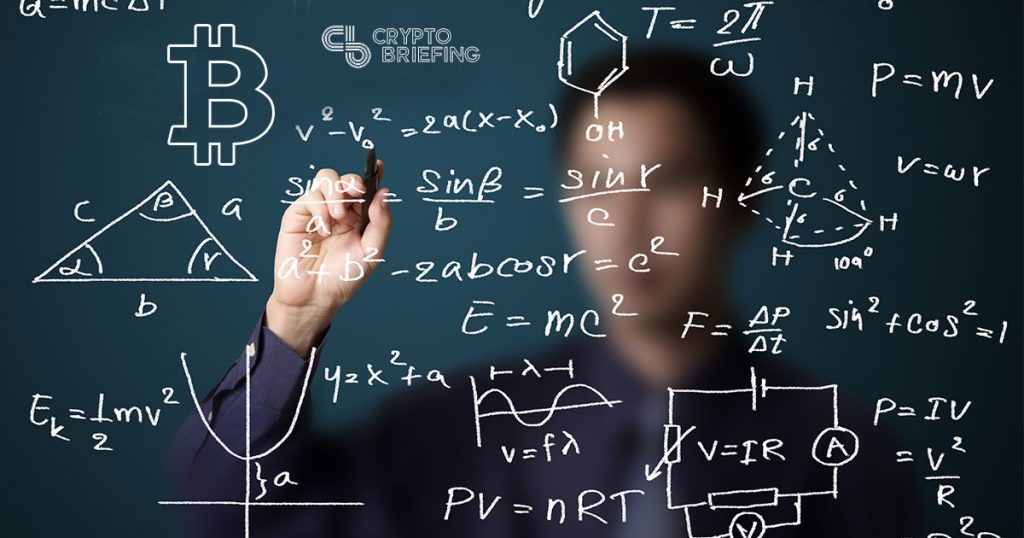 Key Takeaways
Bitcoin could be decoupling from the global financial markets.
A further spike in volume could see BTC hit $7,600.
On-chain metrics and technical indexes reinforce Bitcoin's bullish momentum.
Initial reports indicated that Bitcoin has been moving in lockstep with the traditional financial markets. However, BTC saw its price appreciate over 20% in the past 34 hours indicating that it could be decoupling from the global economies.
Bitcoin as a Hedge Against Global Economic Turmoil
Bitcoin has taken the spotlight after surging over $1,300 in price.
The sudden bullish impulse appears to be the result of a spike in demand that allowed BTC to breakout of a symmetrical triangle that was developing on its 1-hour chart. This technical formation is indicative of a consolidation period before the price is forced to move in a positive direction.
Now, the flagship cryptocurrency could continue to advance to hit a target of $7,600. This target is determined by measuring the distance between the initial high and low of the symmetrical triangle and adding it to the breakout point.
The bullish momentum seen in the last two days resembles what gold did during the global financial crisis of 2008, according to Skew.
The crypto data analytics provider recalled how gold and most stocks sold off in tandem throughout 2008 before the precious metal decoupled and rebounded sharply later that year.
Skew said that the amount of incoming fiscal and monetary stimulus incoming could mean the same for Bitcoin.
Along the same lines, on-chain analyst Willy Woo believes that Bitcoin and gold began decoupling from traditional markets a couple of days ago.
The chartist maintains that while BTC appears to be forming an accumulation pattern before breaking out, the yellow alloy seems to be creating a double bottom pattern.
Woo also stated that miners' activity reinforces the idea that Bitcoin is about to go through a significant bullish impulse.
He said that the "Bitcoin Miners Energy Ratio" made a strong rebound due to a substantial amount of energy being "pumped" into the network. Additionally, the difficulty ribbon expansion signals that the mining behind the pioneer cryptocurrency is "solid" and the network is "strong," according to Woo.
Although Bitcoin could still make a lower low, former Wall Street trader and VP at JP Morgan Chase Tone Vays believes that the way it rebounded looks "very promising."
Vays argues that most financial markets bottom after they capitulate, which seems to be what happened recently. While capitulations tend to drive prices to new lows, Bitcoin stayed above the December 2018 low of $3,215 which can be considered to be a bullish sign.
"For those that 'Bought the Dip' under $4k lock it down as HODL. For those that missed it, I am comfortable buying it here, but also setting BTC Limit orders at $4,550, $3,550 & my ALL IN is at $2,750-2,950," said Vays.