Bitcoin Mining Just Got Easier Thanks to Historic Difficulty Drop
Bitcoin mining difficulty dropped an historic 16% today, making it easier for miners to mine blocks and earn rewards. The low difficulty will attract more miners, gradually lifting the difficulty as they join.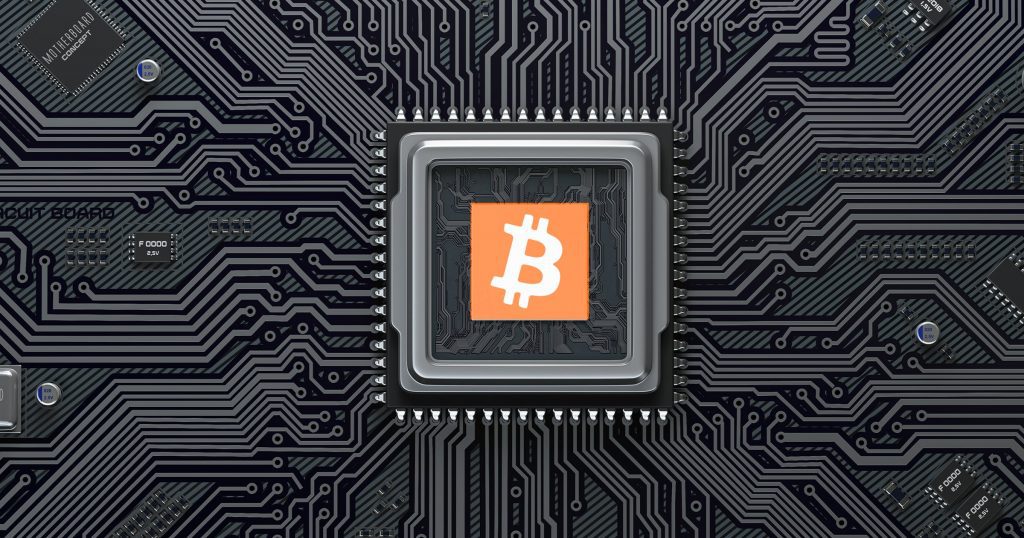 Key Takeaways
Bitcoin's 16% mining difficulty drop on Nov. 3 was the second-largest in history.
Mining difficulty drops are the network's way of compensating for a low hashrate among other factors.
The drop has not had a noticeable impact on BTC price action.
Only the minority of Bitcoin's mining difficulty adjustments are ever negative, and only 2% are double-digit drops as seen today.
Bitcoin's Historic Mining Drop
Bitcoin's mining difficulty adjusts automatically every 2,016 blocks, which typically takes about 14 days. The difficulty rises and falls based on increases or decreases in hashrate, the metric used to measure mining activity on the network.
This latest drop resulted from the rainy season in Sichuan province, China's biggest hydroelectric power producer. Sichuan produces more cheap energy at this time of year, prompting Bitcoin miners to go offline to relocate temporarily.
Speaking exclusively to Crypto Briefing, CoinMetrics analyst Karim Helmy stated that the difficulty drop indicates that the network is working as intended.
"Among miners, this is viewed as a positive because nobody likes high difficulty, and the general perception is that this dip is temporary as miners migrate from Szechuan to Xinjiang and Inner Mongolia," said Helmy.

The drop in hashrate resulted in longer block times, and the adjustment period took 16 days and 18 hours, 19.2% longer than usual, according to CoinMetrics. This was the longest difficulty adjustment period since October 2011, which accounts for the large drop in difficulty.
We just observed the 2nd largest negative #Bitcoin mining difficulty adjustment in history: -16%

It topped the -15.9% change in March this year.

The only other time difficulty saw a larger downwards adjustment (-18%) was over 9 years ago, in Oct 2011.https://t.co/hXl4n3DAYR pic.twitter.com/7zgwMjNj13

— glassnode (@glassnode) November 3, 2020
Today's difficulty adjustment was slightly greater than the 15.9% drop seen in March 2020. The largest drop occurred in November 2011. At that time, mining difficulty fell a whopping 18%.
How Does Mining Difficulty Affect Users?
A negative Bitcoin difficulty adjustment results in discounted fees and shorter block times. The size of unmined transactions in Bitcoin's mempool will also decrease. For comparison, Bitcoin fees saw a major 350% spike in October and remain above average at writing.
Mining difficulty rose 15.54% from the end of September to the beginning of November before the sudden drop recorded earlier today.
Difficulty adjustments do not necessarily affect prices. Bitcoin price has remained relatively stable following the latest adjustment, last trading at approximately $13,736.
"I don't think this will tangibly impact price," Helmy told Crypto Briefing. "The US election is a much more significant ongoing event that actually reveals new information, unlike the difficulty adjustment which is just a protocol-mandated process."
However, the hashrate will likely increase as more miners flock to the network to take advantage of the lower difficulty.
This is a key incentive of the Bitcoin network often praised for its effectiveness, as the network compensates to create an ideal environment for mining and using Bitcoin.