Bitcoin Hash Rate Drops as Chinese Miners Hunt for Cheaper Power
Bitcoin hash rate drop shows how mining is still heavily concentrated in China.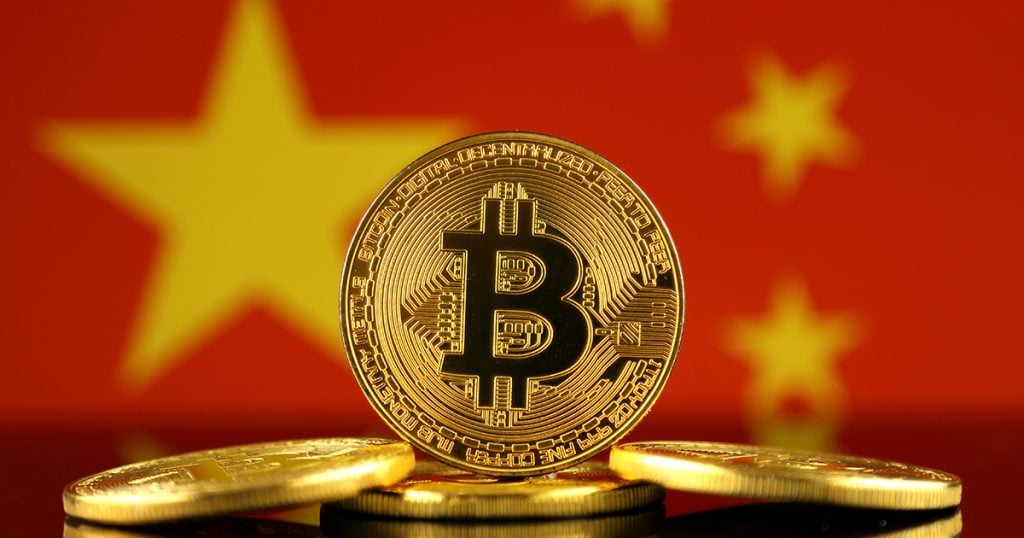 Key Takeaways
The Bitcoin network experienced a sharp decline in its hash rate.
Many miners located in the southwestern provinces of China turned off their equipment to deal with rising electricity prices as winter approaches.
Miners are moving their equipment to other regions in China where electricity remains cheap.
While the Bitcoin hash rate rose throughout 2020, recently it witnessed a sharp decrease. According to reports, the decline in hash rate is due to Chinese miners pausing their operations.
Chinese Bitcoin Miners Pack Their Bags
Miners have been relocating to another region in China where they can access cheap electricity for mining.
Bitcoin's seven-day average hash rate has declined more than 10% in ten days, going from 146 million TH/s on Oct. 18 to 131 million TH/s on Oct. 27.
From June to October, the southwestern provinces of China have excess water resources used for hydro energy. This results in cheaper electricity and attracts crypto mining operations. But the situation changes during the dry winter months, causing prices to increase.
Bitcoin miners must now move their equipment to other regions in China where electricity remains cheap, such as Inner Mongolia and Xinjiang. Miners will take advantage of cheaper electricity from fossil fuels like coal.
In a Proof of Work (PoW) blockchain like Bitcoin, the network is secured by miners running specialized hardware to mine blocks. This hardware, usually in the form of ASICs, consumes enormous amounts of energy. Thus miners must continuously work to keep electricity costs down to maintain profits.
China is also home to about 65% of the Bitcoin hash rate, the metric used to define the computing power being used to secure a crypto network. Any impact on Chinese miners is reflected in the network's hash rate. In the past, the network experienced a drop in the hash rate when Chinese miners were affected by floods.
Bitcoin Hash Rate and Price
The declining hash rate is a subject of speculation on how this may impact the price. As it turns out, the fallen hash rate may not correlate the short term. In fact, while the hash rate started declining around Oct. 18, Bitcoin saw increasing prices during the period, as highlighted in the chart above.
Despite the weekly increase in Bitcoin's price amid the falling hash rate, BTC recently saw a pullback. Commentators on Twitter predicted that the declining hash rate could take the price of Bitcoin further down. But one expert said this might not be the case.
"I don't subscribe to the theories that hash rate affects price. It's the other way around," wrote co-founder and CTO of CasaHODL, Jameson Lopp on Twitter.
According to Lopp, increasing Bitcoin prices have historically attracted miners to the network, which added to its hash rate.
Over the years, an enormous amount of computing power (derived from large mining and electricity investments) has helped keep the network secure against attacks. Whenever there is a substantial drop in the hash rate, it raises concerns over Bitcoin's security. As the miners finish their relocation, it is expected that the network hash rate will bounce back.