Bitcoin at Tipping Point as BTC Bulls Test 2019 Highs
After Bitcoin failed to breach last year's highs, large bag holders are booking profits.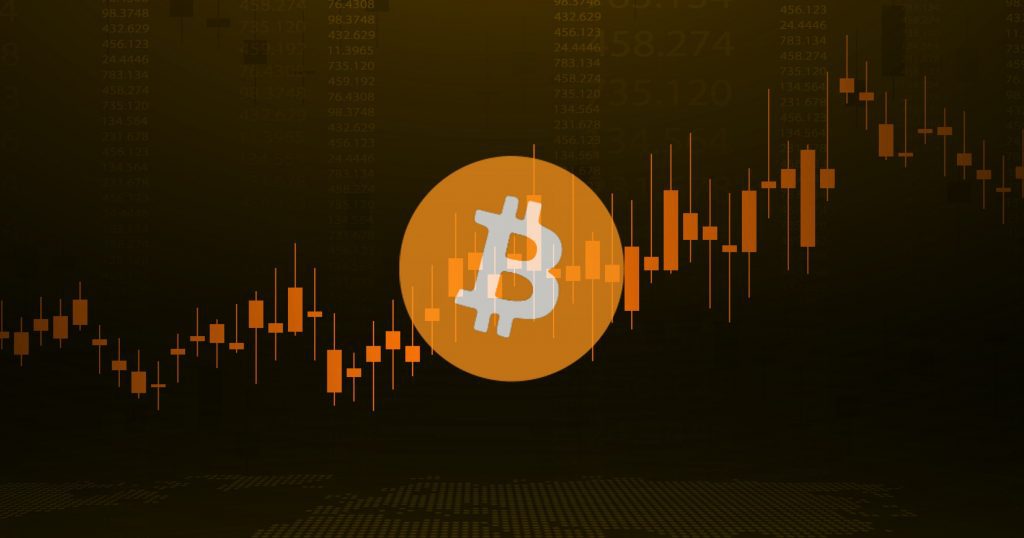 Key Takeaways
BTC fell just short of the June 2019 high at $13,868, placing the cryptocurrency at a pivotal juncture.
On-chain data analysis shows retail investors are joining Bitcoin's ongoing rally.
Fundamentals surrounding BTC remain strong, supporting a possible rally towards the $16,000 price zone.
Bitcoin continues to set new yearly trading highs daily, with the latest rally falling just short of $13,863. The latest run-up marks BTC's highest trading level since Jun. 24, 2019.
Previous BTC bull rallies have been preceded by healthy corrections or sudden trend changes. But with institutional investors currently buying up the alternative treasury asset, this rally may be different.
On-chain data analysis shows rising activity since the price broke above $13,000 resistance level. This analysis reveals growing confidence among traders that the current rally will continue.
Still, many wonder how long the rally will last before a correction.
Additional On-chain data from cryptocurrency intelligence firm, Glassnode, shows that retail traders are joining the rally from historically high levels, as Bitcoin addresses holding $10, $100, or $1,000 have hit new all-time highs.
This may raise concerns among BTC bulls, as margin retail traders are well-renowned for their poor market timing. Indeed, seasoned traders use retail trading data as a contrarian indicator.
Conversely, crypto behavioral platform, Santiment, reveals that as of Oct. 26, BTC addresses holding 100,000 to 1,000,000 coins have dropped.
This metric suggests that some whales are beginning to sell some of their holdings, or booking profits ahead of the U.S. election on Nov. 3.
This coincides with a recent whale alert indicating that a Bitcoin wallet has moved more than 88,857 ($1,207,626,164.19) BTC on Oct. 26 confirmed in block 654,364.
It is historically one of the largest transactions ever made.
Such a move may have implications for the market's direction in the following days, as it could mean that large players are liquidating some of their positions.
After buyers failed to slice through 2019 highs of $13,868, traders may now be looking to reenter following a meaningful pullback.
A price correction back into the $12,300 to $12,000 support area may present such an opportunity if bulls fail to surpass the June 2019 trading high in the coming days.
More conservative traders may also wait for the recent swing break-low, at $12,700 to initiate fresh short positions.
However, if the price breaches the $13,868 resistance area, it is highly probable that BTC reaches the $15,000 or even the $16,000 level shortly after.