Bitcoin Pumps and Dumps on Fake ETF Approval News
The rumor led to over $110 million worth of liquidated positions.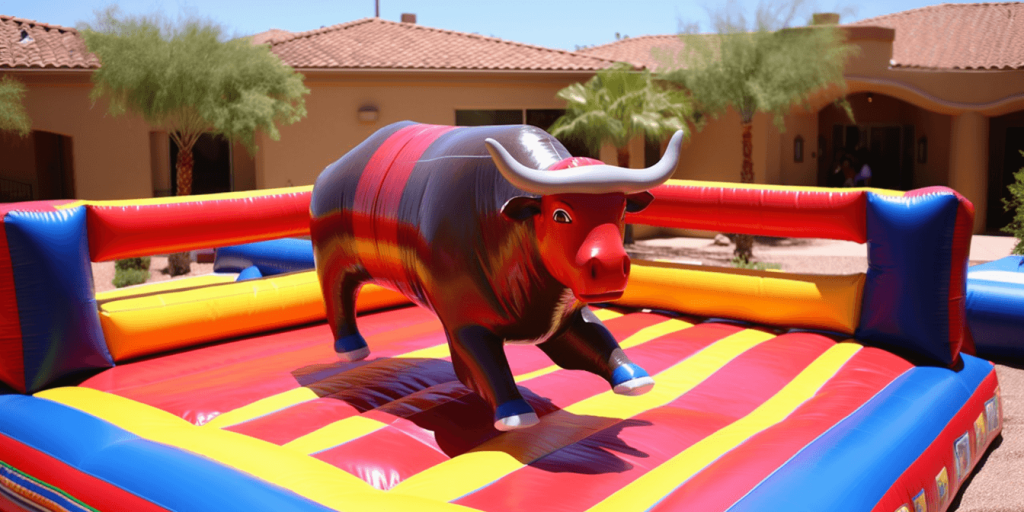 Bitcoin surged 7% this morning on rumors that the Securities and Exchange Commission (SEC) had approved the iShares Bitcoin spot exchange-traded fund (ETF). However, the gains were quickly erased after BlackRock debunked the fake news.
BlackRock told Fox journalist Eleanor Terrett that the approval claims are false, adding that their application is still pending review. Following this update, Bitcoin's price crashed 6% to $28,000 from $30,000 in just 15 minutes, according to Kraken data.
🚨BlackRock has just confirmed to me that this is false. Their application is still under review. https://t.co/XIfIWZ0Ule

— Eleanor Terrett (@EleanorTerrett) October 16, 2023
The rumor triggered almost $80 million in short liquidations and over $30 million in long liquidations across crypto derivatives exchanges, CoinGlass data shows. Liquidation is when an exchange automatically closes a trader's leveraged position due to the loss of the trader's initial margin.
The inaccurate Twitter post was removed within an hour but had already propagated on social media, impacting prices and prompting an apology from Cointelegraph.
We apologize for a tweet that led to the dissemination of inaccurate information regarding the Blackrock Bitcoin ETF.

An internal investigation is currently underway. We are committed to transparency and will share the findings of the investigation with the public once it is…

— Cointelegraph (@Cointelegraph) October 16, 2023
Last week, the SEC chose not to appeal its defeat in the Grayscale, raising the chances of GBTC someday evolving into a spot ETF. Bloomberg analysts now see a 90% chance that a Bitcoin spot ETF will get approved in January 2024.
Bitcoin is up 4% over the past week and is now trading slightly above $28,000, according to CoinGecko.