Bitcoin Traders Eye All-Time Highs Despite $1.3 Billion in Liquidations
The recent Bitcoin crash led to widespread liquidations across various futures exchanges.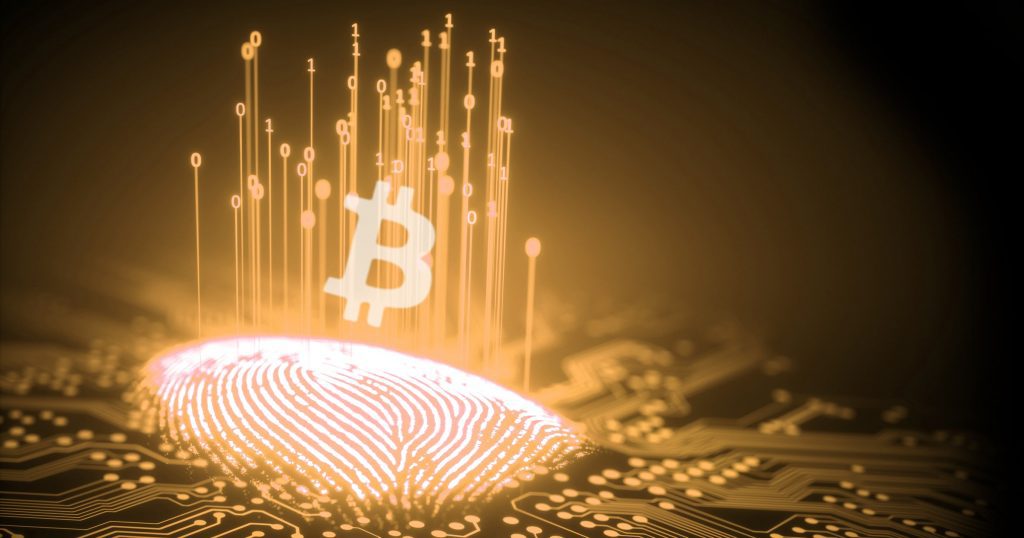 Key Takeaways
Bitcoin futures exchanges recorded $1.3 billion in long order liquidations as Bitcoin's price dipped to lows of $16,200.
Options traders held flat and looked for more hedging against further dips.
Bitcoin's massive correction caused $1.3 billion in long liquidations on crypto exchanges. However, a considerable drop in the number of unsettled contracts indicates that many traders were quick to buy the dip.
Bitcoin's Correlation Day
Yesterday's brutal Thanksgiving crash took place in two phases, liquidating $1.3 billion in futures along the way.
First, at around 01:00 UTC on Nov. 25, BTC dropped to lows of $17,150. The second dip came at 08:00 UTC on Nov. 26, driving the price even lower to $16,200.
Reportedly, Binance recorded the largest volume of liquidation worth nearly $650 million.
The volume of unsettled Bitcoin futures contracts on Binance dropped by nearly $300 million after the final move, suggesting that many buyers stepped in to buy the dip.
Similarly, open interest (OI) on OKEx decreased by $95 million, despite liquidations reaching $184 million.
CME Reaches $1 Billion in Futures Volume
On CME, the OI for Bitcoin futures contracts dropped by 1,538 units on Thursday.
Simultaneously, 1,412 contracts were opened for December, indicating a roll-over from the current month ahead of today's expiration.
The futures OI volume on CME is more than $1 billion—at par with the largest unregulated exchange OKEx. This is indicative of a healthy interest from more institutional traders.
The quote prices of successive futures contracts on CME are in contango. Contango indicates that the futures price for a successive month is more than the preceding one. It represents Bitcoin traders' bullish sentiments.
While there was some evidence of dip-buying on futures exchanges after cascading liquidations, the options market remained quiet.
1) Cascading derivs liquidations a catalyst to large option volumes, one day prior to 50k+ OI expiry. Cumulative volumes large, mainly fast money + risk management.
But US holiday curtailed insto trades until US pm+.
Call sales dominate. Limited BTFD evidence. Bulls already long. pic.twitter.com/BmtjrTEGFK

— Deribit Insights (@DeribitInsights) November 27, 2020
Options traders currently give a 20% probability that Bitcoin will trade above $20,000 by year-end.