U.S. Treasury Department Proposal an "Existential Threat to Bitcoin"
Reportedly, the Trump administration is drafting a new law on self-hosted crypto wallets.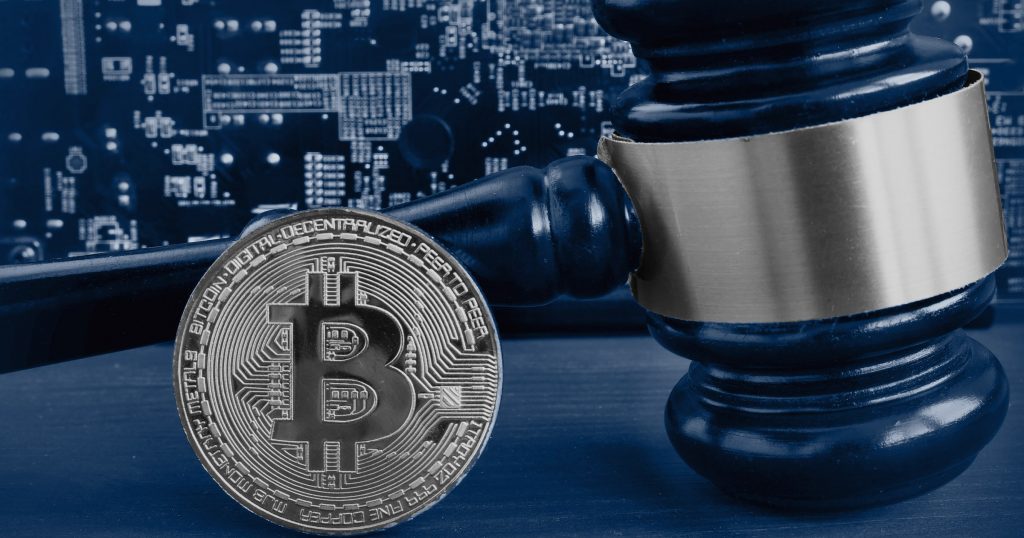 Key Takeaways
CEO of Coinbase expressed concerns over a forthcoming U.S. law planned by the Secretary of the Treasury, Steven Mnuchin.
The new law would impose KYC verifications for self-hosted wallets and smart contracts.
Apprehension around the regulations is putting negative pressure on Bitcoin and other cryptocurrencies.
The CEO of Coinbase, Brian Armstrong, shared details of an alleged proposal from the U.S. Department of Treasury, which experts think "could be an existential threat to Bitcoin."
More Surveillance of Bitcoin Users
The outgoing Trump administration is planning to implement a mandatory KYC rule for self-hosted Bitcoin wallets.
Self-hosted wallets include open-source crypto wallets like Bitcoin Core and Metamask and extend to DeFi, hardware devices, and paper wallets. Armstrong elaborated in the Twitter thread:
"This proposed regulation would, we think, require financial institutions like Coinbase to verify the recipient/owner of the self-hosted wallet, collecting identifying information on that party before a withdrawal could be sent to that self-hosted wallet."
In June 2019, the Financial Action Task Force (FATF) issued new guidelines for virtual asset service providers (VASPs), which require crypto businesses to obtain users' personal information before they can send and receive digital assets.
Compliance with KYC and AML rules on Bitcoin on-ramps and exchanges are widely implemented across the industry. The governments have forced many crypto exchanges to make KYC mandatory for registration. Thus, have access to transaction details of the exchange users.
However, self-hosted Bitcoin wallets that have remained anonymous make it difficult to enforce the latest travel rule. Moreover, over 500,000 Bitcoin has moved off exchanges this year, making it difficult for authorities to keep track.
The regulators clearly demand more adherence to the FATF guidelines by requiring information about all crypto wallets, not just platforms like Coinbase.
The Netherlands has already implemented a similar rule citing precedence with their Sanction Act of 1970.
Regulatory Concern Pauses Bull Rull
Crypto Twitter expressed strong concerns about the gravity of the situation. If implemented, it would hamper privacy and prevent any degree of anonymity of a person's Bitcoin wealth.
Angel Investor, Balaji Srinivasan, called for resistance to the proposal. He said:
"The proposed new anti-crypto regulation by [Steven Mnuchin] is a form of financial disenfranchisement. It harms people who lack ID, further expands the surveillance regime, and sets up more honeypots for hackers. It must be resisted vigorously."
The move is also seen as the leading cause of Bitcoin's price drop this morning. Nevertheless, Jeremy Allaire, the co-founder of Circle, wrote:
"Market reaction to regulatory engagement around open blockchain access is overblown — there are smart, engaged people in Treasury who want to work with the industry to address risks while preserving open networks and innovation."
Bitcoin led the industry's losses with a 13.09% drop to lows of $16,320. It is currently changing hands at $16,884.21.