$1.3 Billion Bitcoin Leaves Exchanges as Holders Prepare for Bull Run
Bitcoin exchange flow is proof of the sustainability in the current bull run.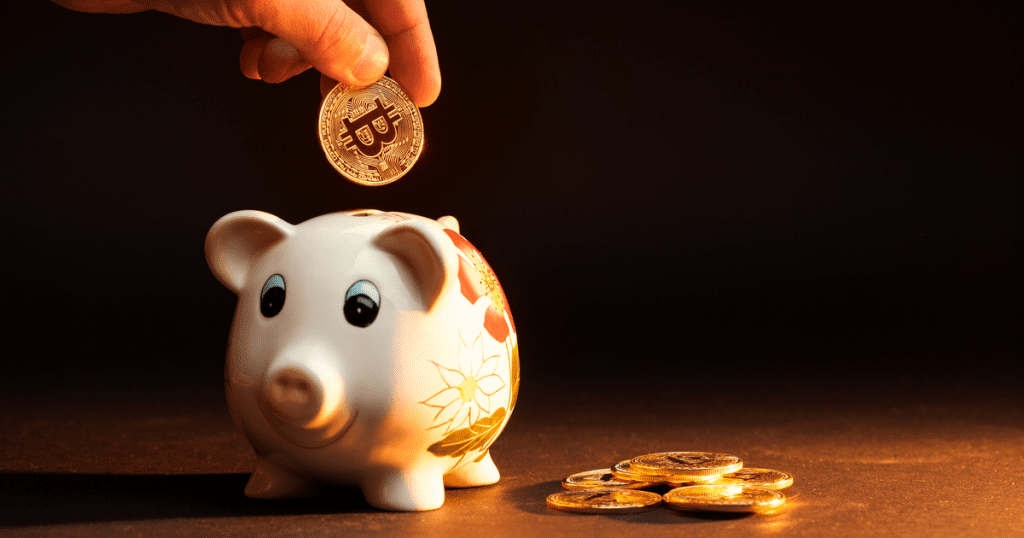 Key Takeaways
Before yesterday, Bitcoin had spent only two weeks above $16,000 back in 2017. 
Unlike last time, however, the net flow of BTC to exchanges indicates traders are leaving trading platforms. 
In 2020, nearly 500,000 Bitcoin have left crypto exchanges, suggesting a rise in custody over profit-booking. This same dynamic was not evident during the 2017 and 2019 tops.
A Volatile Rise to the Top
Bitcoin has spent only a few days at current price levels in the past. However, traders' sentiments are significantly different this time around.
Before 2020, Bitcoin was primarily a high-risk speculative asset. It has breached 13,000 only three times in its lifetime of 11 years, ten months, and four days.
First, in 2017, spending 40 days above the benchmark and then in 2019 for less than a day.
16k.

Bitcoin's closed above $16k for only 14 days in its entire history pic.twitter.com/qCy9NdPeah

— Soona (@soona) November 12, 2020
Bitcoin's number of days above $16,000 is even shorter—only 14 days between December 2017 and January 2018.
Yesterday, Bitcoin breached $16,000 again after almost three years. Data also suggests that the upcoming bull run has a lot more strength than previous highs.
Bitcoin's Net Flow on Exchanges
The 2017 bull market was primarily driven by spot buys and sells. The early hodlers of 2013 finally found a lucrative exit price for their investments.
This dynamic was visible in the Bitcoin inflows to crypto exchanges.
The net flow to exchanges in 2017 and 2018 was 1.8 million BTC, accounting for more than 10% of the supply at the time. A positive inflow indicates a higher prophecy to sell.
From December 2017 to February 2018, users deposited close to 467,000 BTC on exchanges.
Since then, BTC has never witnessed similar levels of monthly inflows.
The deposits began slowing down in 2019, but the net flow remained positive at more than 130,000 BTC during the year. The month of June saw the highest inflows when Bitcoin touched $13,800.
The activity has changed entirely in 2020.
Crypto exchanges have recorded a negative flow of nearly 500,000 BTC year-to-date. Since August 2020, when the leading crypto broke above $10,000, exchange users withdrew close to 350,000 BTC.
The drop in the Bitcoin balance on exchanges concurs with the exchange flow. Moreover, it points to a significant reduction in selling pressure.
Lastly, despite its continued bull run above $15,000, the outflow in November remains negative. In the first 13 days of the current month, close to 83,500 BTC worth $1.3 billion at current prices has left exchanges.