Dormant Bitcoin Hodlers Rush to Exchanges, Booking Profits at $13,000
On-chain and exchange transfers of Bitcoin have spiked after BTC's latest price surge to $13,000.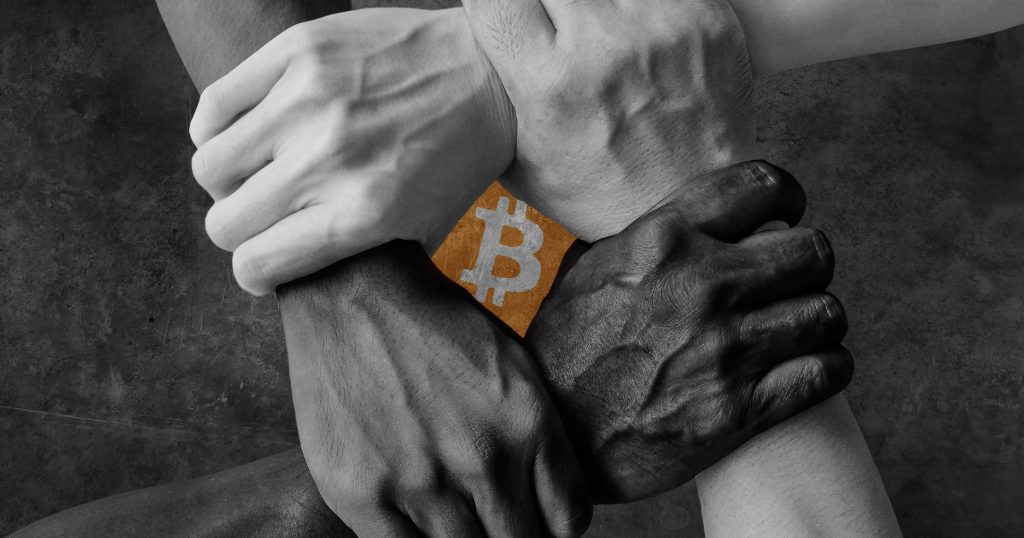 Key Takeaways
Dormant Bitcoin addresses are moving their BTC suggesting an imminent sell-off. 
The inflow of BTC to exchanges has risen after the recent price surge to book profits. 
Nonetheless, trade intensity on exchanges and stablecoins inflow is looking to balance the negative pressure. 
Long-term Bitcoin holders are looking to book profits as BTC climbs up to $13,000, while an increase in buy pressure on exchanges and OTC markets is acting as support.
Long-Term Bitcoin Holders Book Profit
The on-chain activity of two-year-old passive BTC addresses is spiking, implying that long-term hodlers are readjusting their portfolios.
The report from Santiment which highlighted the action among BTC hodlers noted:
"Long-term investors tend to execute trades based on extensive analysis or intimate market knowledge, which is why sudden changes in HODLer behavior often coincide with major shifts in market conditions and upcoming price volatility."
Investors transferred more than 107,000 Bitcoin to exchanges after the BTC price surge on Oct. 21. The inflow of Bitcoin to exchanges is a signal of an imminent sell-off. Currently, these levels are at par with early September and October levels, suggesting negative moves.
However, the trade intensity has risen to 5.8, which is a signal of increased buying activity.
This figure reveals that each Bitcoin has moved hands on average 5.8 times on exchanges, according to Philip Gradwell, the chief economist at Chainalysis. He tweeted:
"So people are taking advantage of high prices to realize gains, but they are currently being outweighed by buyers."
Moreover, based on stablecoin inflows to exchanges the buying pressure is mounting. This is because the stablecoins on exchanges will be used to trade crypto.
Before the price surge on Oct. 21, there was a significant rise in this inflow.
Currently, more than 40,000 stablecoin transactions are made to exchanges daily. Furthermore, the net flow of stablecoins to exchange was positive yesterday, with $20 million more inflows than outflows.
Bitcoin is headed to the second-highest monthly closing after the all-time high closing of $13,880 in December 2017. Hence, the resistance from the $14,000 level will be significant before another leg up.