Ethereum's MetaMask Reaches 1 Million Users, Grows 400% Year-to-Date
Ethereum's favorite wallet mirrors the parabolic growth in DeFi space.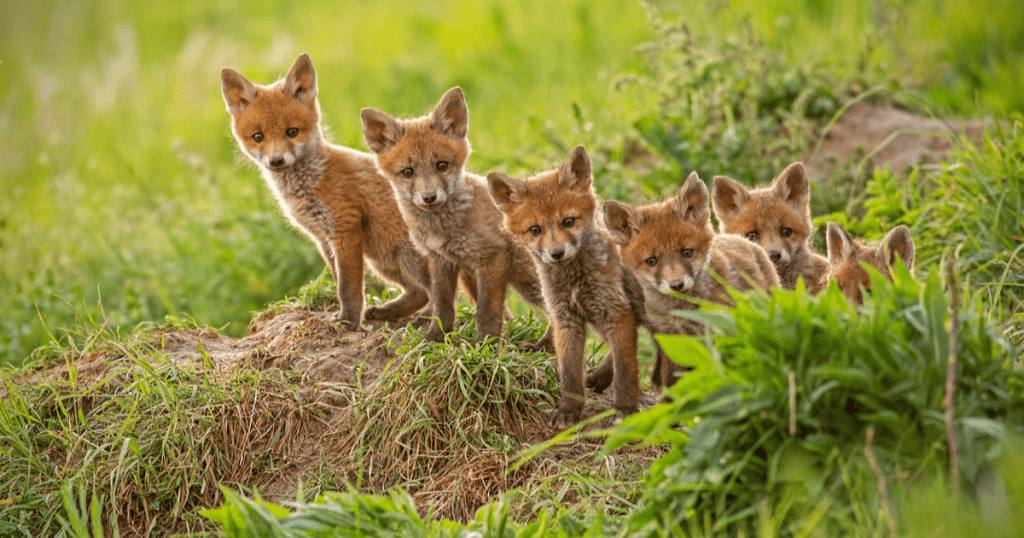 Popular Ethereum wallet, MetaMask, yesterday crossed the one million active monthly users mark thanks to the tremendous growth in the DeFi space.
DeFi Powers MetaMask Adoption
The graph shows how MetaMask user activity grew exponentially in June. This is around the same time when Compound launched its public governance token COMP, kickstarting the DeFi boom.
Talia Knowles-Rivas, the marketing manager for ConsenSys, noted in the blog post:
"It's not just the ability to buy and store ETH that's powering our new phase of growth. When you think about it, people don't really want a wallet. They want to invest, sell, lend, borrow."
MetaMask is a product of ConsenSys, first launched in 2016 as a browser extension.
Reportedly, America, India, Nigeria, and the Philippines are the countries with the most users. The year-to-date growth in the use of Metamask is 400%.
The launch of its mobile app and UNI token launch on Uniswap in September also played a key role in driving Metamask to its adoption success. The crypto wallet is supported by Android, iOS, Chrome, Brave, and other major web browsers.