Uniswap Finally Launches UNI Token With Generous Community Allocation
Uniswap's launch of a native governance token is DeFi's biggest moment this year.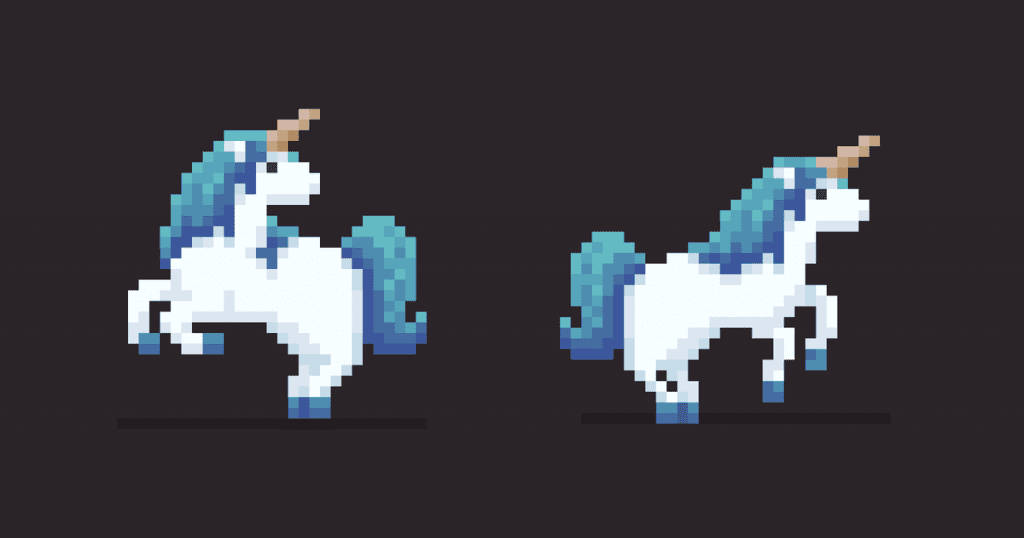 Uniswap has announced a native governance token, UNI, which has become the most valuable DeFi token in just two hours. In one fell swoop, Uniswap has dismissed its "fair launch" competitors and is on the path to building a community.
Token holders will now govern the Uniswap protocol, and 67% of all tokens will be given to the community.
Will Uniswap Wave Off Competition?
Many believed there was a glaring hole in Uniswap. The leading theory was that Uniswap wouldn't be able to build a loyal community owing to its lack of governance token.
The platform hit back at these claims and has presumably killed many of its competitors in the process. The premier DEX announced its governance token, in a sudden move that caught the DeFi community off guard.
However, the most shocking part is the 67% allocation to the community, while 33% is reserved for investors, team members, and advisors. Uniswap used the community-focused token distribution in its favor to capture the mass majority of attention from DeFi users.
A quarter of the community allocation has been distributed to retrospective LPs, which rewards loyal users who helped make the protocol. The remaining portion of the community's share of tokens will be distributed via liquidity mining in the following pools: ETH/DAI, ETH/WBTC, ETH/USDC, ETH/USDT.
Large centralized exchanges like Binance and OKEx have already listed the UNI token. It's quite likely to be the biggest token launch of DeFi this year.
Uniswap is by far the most successful DEX primitive, consistently facilitating more trading volume than Coinbase. With a native token to align the community, the exchange's network effect will only grow.