Bitcoin Wallet Provider Offers Access to Amazon, Spotify, and HBO
A new partnership between Uphold and TAP Network will allow Uphold users access to over 250,000 merchants around the world.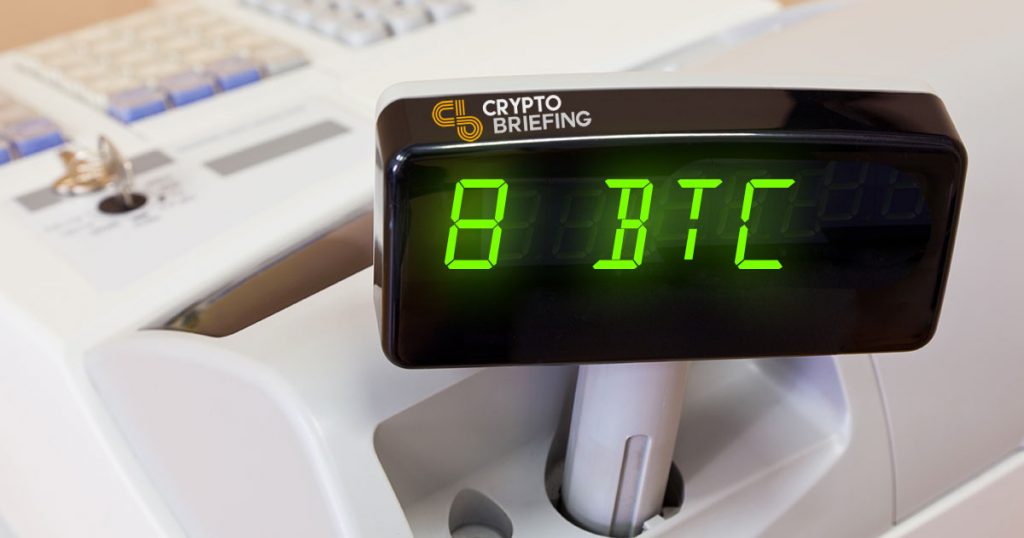 Key Takeaways
Uphold and TAP Network let users spend gold, Bitcoin, and fiat at top merchants.
The partnership will allow users to seamlessly donate to noted charities too.
Both projects have close ties with Brave browser, making up a broader push to improve upon the current Internet experience.
TAP Network has partnered with a multi-asset crypto wallet provider, Uphold. Wallet users now have access to over 250,000 name brand merchants and can spend a variety of currencies, including crypto, fiat, and precious metals.
Uphold Wallet Taps Rewards-as-a-Service Company
A partnership between TAP Network and Uphold wallet will let users spend Bitcoin, gold, or fiat currencies at more than 250,000 top merchants.
The multi-asset purchasing ability is part of Uphold's offering. Wallet users have access to 27 national currencies, 30 cryptocurrencies, six stablecoins, and four precious metals. It is thanks to TAP Network that these units of account are now spendable throughout the world.
Any holdings can be converted into redeemable rewards through the TAP Network. This could be a Nike gift card, credit on Amazon, or a premium Spotify account. The rewards can also be held digitally or used at relevant points of sale.
Robin O'Connell, CRO of Uphold, said:
"At Uphold, we are working to bridge old and new money systems, to enable mainstream accessibility and everyday use for digital assets. This partnership is a further extension of that by providing our customers with access to top brands and retailers and the flexibility to make transactions in any currency in their Uphold account."
The partnership offers the ability to donate to any of TAP Network's partner charities, including the American Cancer Society, Red Cross, and frontline workers tackling COVID-19. It doesn't matter if the donation is in gold, Bitcoin, or Euros, Uphold facilitates the seamless transfer of all value.
The CEO and co-founder of TAP Network, Lin Dai, said:
"Uphold has a diverse and active international user base and supports not only crypto-currencies, but also 30+ countries local currencies in their app. Layering our merchant network and technology not only means bringing more utilities to cryptocurrencies, but also means allowing international users access goods and services in the U.S. that was hard to purchase previously if you don't have a U.S. issued credit card."
Both companies have a mutual partnership with the privacy-centric crypto browser, Brave, too.
To claim the Basic Attention Tokens (BAT), users earn when surfing the web, they must first set up an Uphold wallet. A similar partnership with TAP Network allows US-based Brave users to redeem their BAT tokens for gift cards with top retailers like Starbucks and American Airlines.
Users can also turn small amounts of value into opportunities to enter sweepstakes or win prizes. This could be front row seats to your preferred sporting event or even a Zoom cool with your favorite celebrity. Lin added that "users can also enter in sweepstakes to win a $100 gift card for as little as $0.10 equivalent in various tokens. In the future, we plan on rolling out additional options such as 70% off your travel bookings around the world."