Brave Users Can (Finally) Cash Out Their BAT Tokens
Finally, those hours spent watching Brave ads will finally pay off.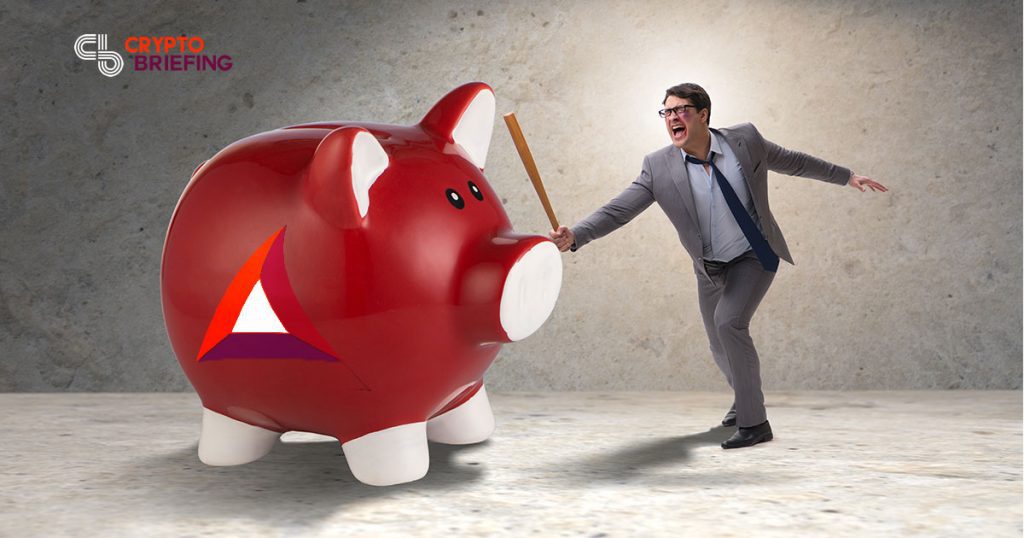 Brave Browser users, take heart: the Basic Attention Token is starting to look like a complete ecosystem. Almost.
In addition to Twitter and Reddit tips and privacy-protecting ads, the creators of the decentralized web browser have added a new capability, allowing Brave users to exchange their tokens for fiat. That means, if you've spent the last year dutifully collecting BAT allotments, or watching Brave ads to earn tokens, you finally have a chance to spend them.
In a blog post published today, the Brave Browser revealed that with the latest desktop version (0.69), "users can choose to transfer Basic Attention Tokens (BAT) out of their Brave Rewards wallet and convert the tokens to many digital assets and fiat currencies…" Previously, most users could only use their tokens for tipping and rewards, not withdrawals.
However, there are a few caveats. Since withdrawals are managed through Brave's integration with Uphold, users still have to complete KYC, as well as pay the spread for an Uphold conversion. It also means that if you're in a jurisdiction where Uphold doesn't operate, like New York, your tokens might be stuck in your wallet for now.
---
My, How BAT Has grown
The ecosystem around the Basic Attention Token has shown formidable growth this year. While rewards are still comparatively small, there are now over 280,000 verified publishers, according to batgrowth.com, with many categories growing exponentially.
The number of YouTube accounts monetized by Brave Rewards has grown tenfold in the past year, from 20,000 to more than 200,000. In the same time frame, the number of websites monetized by Brave rewards has tripled, from under 10,000 to more than thirty thousand.

The latest integration is the next step in Brave's goal "to fix the broken online ad system," says Brendan Eich, CEO of Brave. "The Brave browser offers unmatched speed, privacy," he said, "and most importantly an integrated wallet that rewards users and supports content creators, removing intermediaries that thrive on surveillance and fraud."
Uphold CEO JP Thieriot highlighted the importance of Brave browser, as one of the most successful decentralized projects.
"Nobody is even close," Thieriot said. "It's a huge, noble and wildly relevant mission to take back an Internet that has made all of our proclivities, susceptibilities, and private information the central products of a few dominant players."
The latest improvement is likely to provide a rare bright spot for BAT hodlers, who have seen token prices fall since May. At the time of writing, BAT has gained 5% in the past 24 hours, although the tokens' value has halved since June.