Bitcoin's Transaction Fees Soar Post-Halving
Transaction fees on Bitcoin have more than doubled since the most recent halving event. But what users give up in costs, they make up in security.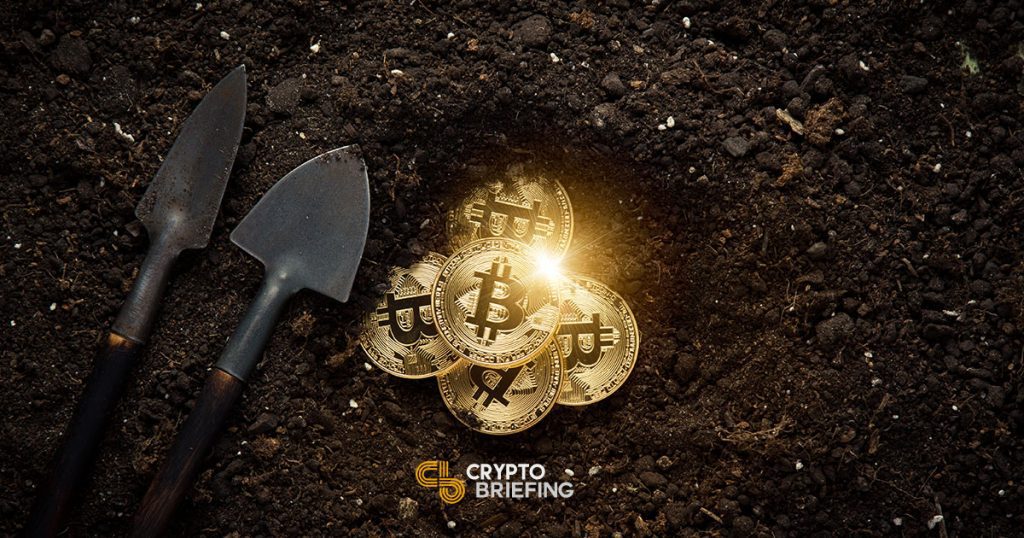 Key Takeaways
Bitcoin transaction fees have exponentially risen since the halving event last week.
Miners have collected 43% more in transaction fees over the last nine days than they did in the entire month of April.
Average transaction fees above $6 have not historically lasted more than a couple of days. If it persists, this could be the advent of a fee market for Bitcoin block space.
Transaction fees on Bitcoin have increased by close to 250% since the network's third block reward halving on May 11. If this is the start of a sustained fee market, the positive impact on the network's security outweighs the negatives for users.
Bitcoin Makes up for Lost Earnings
Since the halving occurred, the average fee required to transact over the Bitcoin network has risen from $2.5 to $6.4.
Bitcoin's average transaction fee hasn't crossed the $2 threshold since August 2019.
The last time average fees hit $6 was in July 2019, which was the start of a multi-month downtrend for BTC. If this is any indicator, the higher transaction fees could be the result of investors moving their coins to exchanges to sell.
Bitcoin miners have collected 1,176 BTC in transaction fees over this same period. To put this in perspective, miners earned just 818 BTC in fees during April and 1,251 BTC in March, per CoinMetrics.
Moreover, this halving may be the catalyst needed for Bitcoin to realize its future as a fee market.
With the halving reducing miner revenue from block rewards by 50%, transaction fees need to pick up the slack to continue providing miners with strong near-term incentives.
Bitcoin's sudden increase in transaction fees may be a detriment to users, but the incentive it provides is a vital force in keeping the network secure.
Whether this is a sustained increase in transaction fees or simply a rush to sell BTC will be known in a few days.