Bitfinex Downtime Could Increase Bitcoin Volatility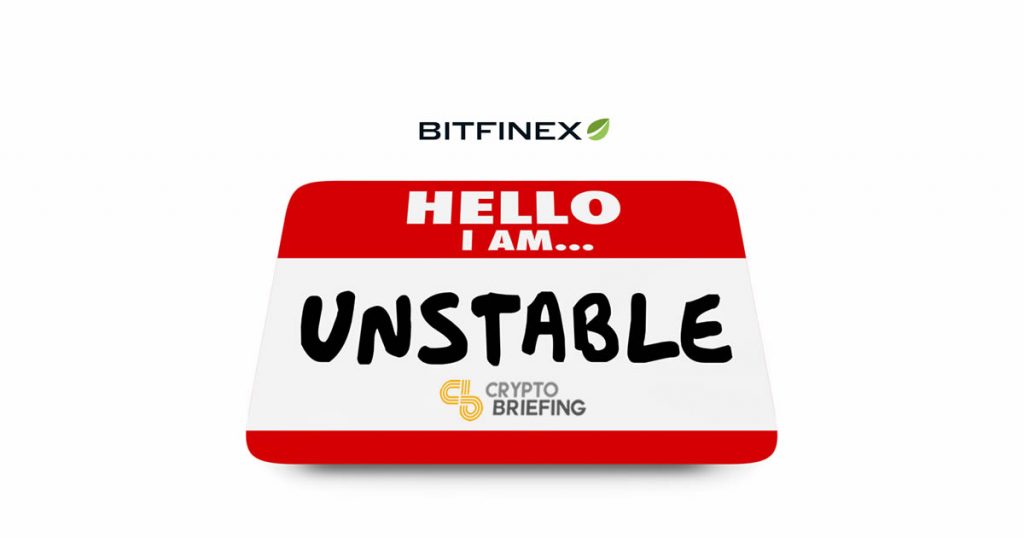 Market volatility took a break over Christmas, and cryptocurrency prices remained relatively stable. But with most people heading back to work, Bitcoin and other cryptos may experience unusually volatility as popular exchange site Bitfinex temporarily suspends trading.
iFinex, the holding company for Bitfinex, as well as Ethereum-based (ETH) exchange Ethfinex, took all of its servers offline earlier today at 10:00 GMT. iFinex says this will allow the exchange group to complete the final part of its data migration from Amazon Web Services (AWS) to a purpose-built infrastructure designed for high-volume trading.
There is no exact timing as to when trading services will resume, but it could take up to seven hours. This means Bitfinex could be down until 17:00 GMT, most of the European trading day and well into the American one.
iFinex announced the trade suspension just over a week ago. The exchange said in an official blog post: "The last stage in this process necessitates taking iFinex trading platforms offline, meaning that Bitfinex and Ethfinex account holders will be unable to trade or access their wallets during the transition."
---
Bitfinex Downtime
Bitfinex, along with decentralized exchanges Ethfinex and EOSfinex, together comprise one of the biggest exchange venues in the market. Before going offline it was the largest trading platform for Bitcoin, the 9th largest for EOS and the 13th for Ether, according to the cryptocurrency data site CryptoCompare.
Volatility, a measure on how prices fluctuate over time, was subdued over the Christmas break. Prices surged yesterday afternoon, with the total market cap increasing by $6bn in little more than two hours.
Bitcoin (BTC) managed to break past the $4,000 barrier and is currently treading water at $4,020. Among the other big winners, Stellar Lumens (XLM) increased by 7.3% in the past 24 hours, with the Cardano (ADA) token price up by 5.5%.
The temporary suspension of trading on such a prominent exchange will reduce the market's liquidity today. With lower volumes, buy and sell orders will have a bigger impact on cryptocurrency prices.
Mati Greenspan, senior markets analyst at eToro, said in an email briefing that volatility could be higher today because of the Bitfinex shutdown. "Bitfinex will be down for maintenance over the next few hours, which could affect liquidity in the market and possibly make things even more volatile", he wrote.
Not everyone thinks volatility will shoot up today. David Thomas, CEO of cryptocurrency brokerage firm Global Block, believes the effects would have already been felt if the Bitfinex downtime was going to have any real impact.
"The market is green across the board (pretty much)," he said. "Usually you would expect if there was something suspicious to the site being down then price action would move lower as people get scared and not push prices higher."
There still hasn't been any massive price movements yet today. American trading was just starting up at press time, but the next few hours may be different.
The author is invested in digital assets, including BTC and ETH which are mentioned in this article.