Bitfinex to End Services for Ontario Customers by March
It is unclear why Bitfinex is ending its services in Ontario, but it has instructed those customers to withdraw their funds.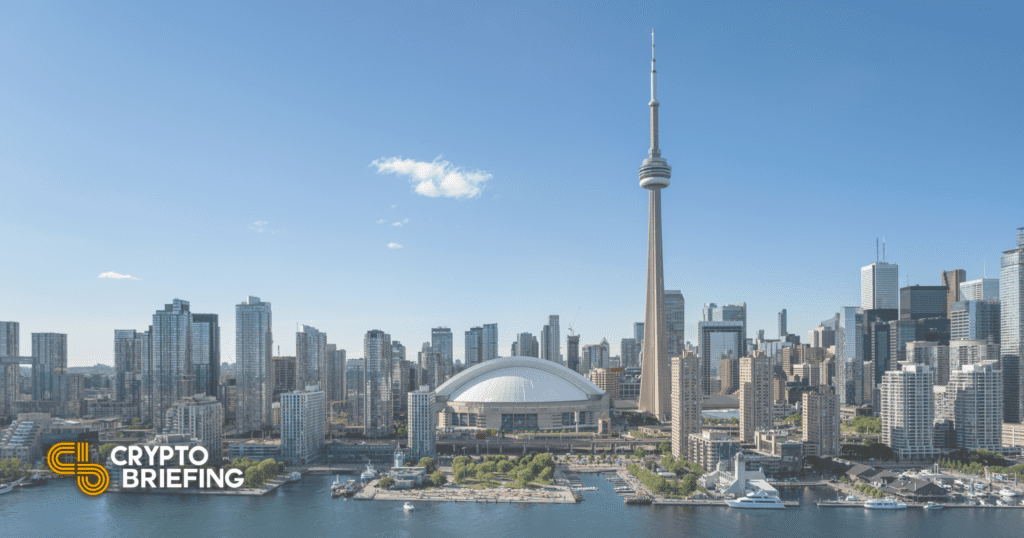 Key Takeaways
Cryptocurrency exchange Bitfinex has announced the imminent suspension of its services to customers in Ontario.
The exchange instructed its Ontario-based customers to withdraw their funds by March 1.
While it is unclear why Bitfinex made these moves, it could be due to compliance concerns, as it has faced issues on that front before.
Bitfinex has announced the suspension of services to its customers in Ontario. Moreover, the exchange has instructed its Ontario customers to withdraw their funds by March 1.
Suspension of Services
Bitfinex announced today that it would be suspending all of its services in Ontario, effective March 1. Customers will have until that date to exit their positions and withdraw funds from the exchange.
Other policy changes are effective immediately. First, unfunded Ontario-based accounts are to be closed immediately. Secondly, Ontario customers with no current open positions in Bitfinex's peer-to-peer financing markets will lose access to those markets, effective immediately. Finally, margin positions will immediately be unavailable to those Ontario customers who do not already have open margin positions.
The "Important Notice" does not provide a reason for the sudden changes and suspensions in services.
The banning of services to Ontario residents by Bitfinex could be related to regulatory pressure, to which Bitfinex is no stranger. As far back as 2018, New York's attorney general Letitia James brought a case against Tether and its parent company iFinex (also the parent company of Bitfinex), alleging Tether gave a $750 million loan to Bitfinex to help the exchange cover its losses. In February last year, Bitfinex paid back that loan in full. However, in October 2021, Bitfinex was ordered by the Commodity Futures Trading Commission to pay $1.5 million in fines for engaging in illegal transactions and failing to register properly as a Futures Commission Merchant, among other wrongdoings.
Disclosure: At the time of writing, the author of this piece owned BTC, ETH, and several other cryptocurrencies.