BitMEX Plans to Add Futures Contracts for Chainlink and Tezos
BitMEX will be adding several altcoin-based futures contracts as well as adding Tether trading pairs for certain assets.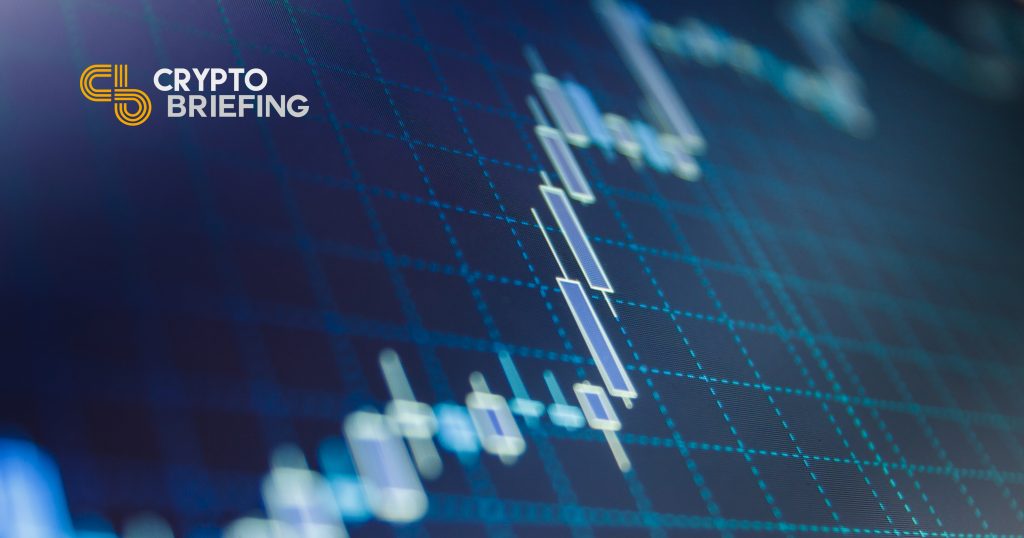 Leading crypto derivatives exchange, BitMEX announced that it would soon be launching four new "Quanto" futures contracts for Cardano (ADA), Chainlink (LINK), EOS (EOS), and Tezos (XTZ). The contracts will be paired with Tether's USDT.
BitMEX Launches More Altcoin Futures
The Quanto feature of the altcoin contracts is exclusive to BitMEX. As a Bitcoin-only exchange, margins and settlements on BitMEX are denoted in Bitcoin, rather than USD or the underlying asset.
The perpetual swap contract is the most popular product from the Seychelles-based exchange, which comes without an expiry date like traditional futures or forward contracts.
BitMEX offers perpetual swaps for only five cryptocurrencies: Bitcoin (BTC), Ethereum (ETH), Litecoin (LTC), Bitcoin Cash (BCH), and XRP (XRP).
Nevertheless, apart from the above cryptocurrencies, it supports quarterly futures contracts for Cardano, EOS, and Tron (TRX).
Paradigm Shift from Bitcoin to USDT
Until now, the quote currency for these altcoin quarterly futures had been Bitcoin (ADA/BTC, TRX/BTC, and so on), except for Bitcoin (XBT/USD) and Ethereum (ETH/USD).
Seeing the recent developments in the market, BitMEX said that, "USDT pairs account for over 60% of overall Altcoin volume." Hence, the new futures contracts will be donated in USDT as well.
The expiration date of the Q3 quarterly contracts is Sept. 25. The new contracts will allow speculation on the year ending prices for the cryptocurrencies. After the monstrous drop and volatility in prices over the last few days, the attractiveness of long-term contracts is anticipated to get a boost.
BitMEX will likely reveal the contract specifications in a couple of days, including a listing by next week.