BitMEX: Gold Beats Bitcoin As Recession Hedge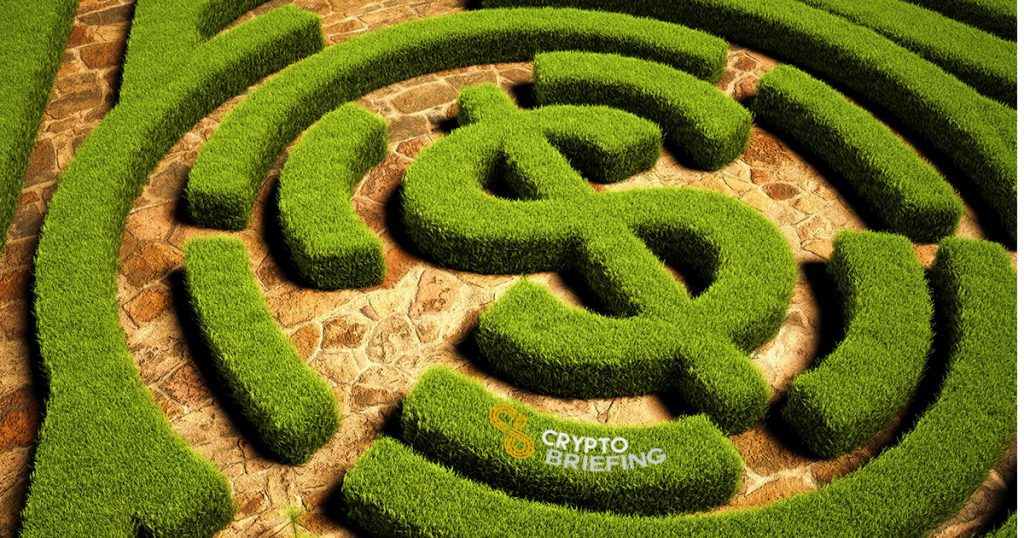 Bitcoin (BTC) can indeed be used as a hedge against the uncertainties and tumult of another economic recession. But the best investments are not decentralized, a new report by BitMEX suggests.
Researchers at BitMEX suggested a portfolio that includes traditional financial assets, such as index-linked government bonds, volatility trades, and gold allows investors to effectively guard, and even profit, from the next global economic downturn.
The report, which was published on Tuesday, says that bitcoin could be included in the portfolio, but only "to a lesser extent." BitMEX researchers still thought assets from the traditional market would be better suited to protect against a recession.
The study is a response, in part, to the widely-held belief that cryptocurrency prices and macro-economic realities are correlated. The BitMEX researchers argue that it is only an "assumption" to suggest a recession would have a "positive impact on the price of Bitcoin."
Researchers went on to say: "If Bitcoin does respond well in the next crisis (when liquidity is constrained), that will be a huge positive for Bitcoin and the store of value investment thesis."
"Although," they added, "there is no significant evidence for this yet."
As BitMEX mentioned in its March 2018 report, Bitcoin has displayed characteristics as a risky asset. Although prices have since pared down – BTC was circling at around $9,000 eleven months ago – researchers argue that a high correlation between it and other riskier digital assets could prevent BTC from becoming an effective store of value.
---
What else is in the BitMEX report?
The BitMEX report mostly examines what could be behind the next financial crash. The report highlights that risk has been shifted from the banks to a highly-leveraged asset management industry.
This may make a future recession less severe than the one in 2008, since "banks are more crucial to the financial system and society than asset managers." But political uncertainty, populism, already low-interest rates, and even social media, could worsen the financial situation. "Government intervention to mitigate the impacts of the crisis may be more limited', the report concluded.
Gold has long been viewed as an ideal store of value against recession. It moves independently of the stock market and its value actually rises against inflation. Since August 2018, the price of LBMA gold increased by 10%; Digix, a gold-backed stablecoin, reported a surge in demand and doubled its gold reserves in the last quarter.
Keld van Schreven, Co-Founder at KR1, agrees with the premise of the BitMEX report but emphasised to Crypto Briefing that Bitcoin may become an alternative monetary system, against failing fiat currencies.
"In Venezuela, the use of Bitcoin has gone up to $81 million a year," van Schreven wrote in an email. "Consider that less than three years ago Venezuela's volume was less than 1% of what it is now, around 800k. That's a massive increase."
"This is real use and more than just a hedge against a recession but a parallel money system. There are many factors at play in Bitcoin's price movements, but this is just one."
---
The author is invested in digital assets, including BTC which is mentioned in this article.