BitMEX Traders Withdraw $125M As CFTC Looms Closer
Even BitMEX can't escape the long arm of the law.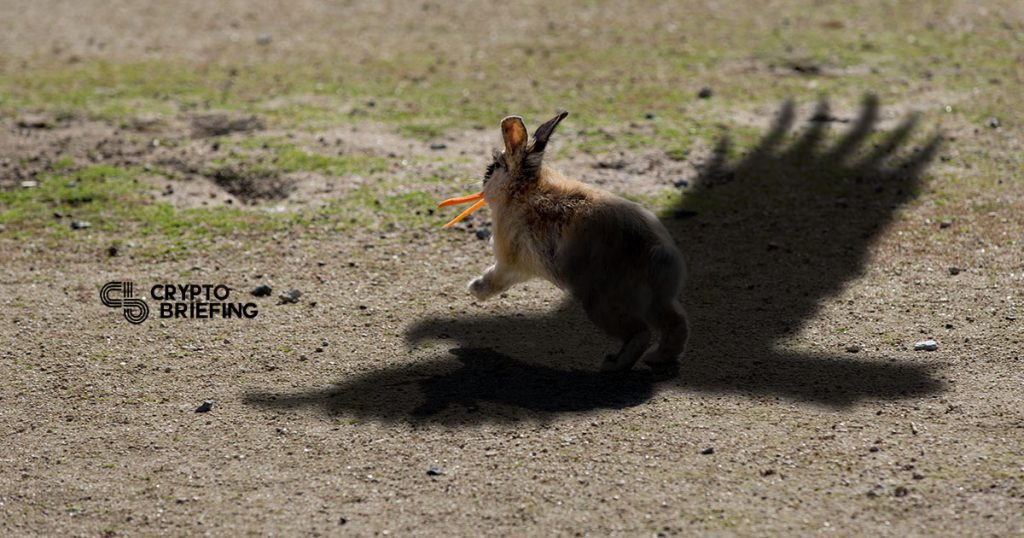 Crypto derivatives platform BitMEX is bleeding funds, amid worries that a CFTC probe could lead to a full-blown investigation.
Data collected by TokenAnalyst show that BitMEX's wallet balances have declined substantially since Friday. As can be seen on the graph below, there was a sharp surge in withdrawals on June 19th, the day the Commodity Futures Trading Commission announced its probe into the exchange.
Traders withdrew more than $175.5M worth of Bitcoin (BTC) between Friday and Tuesday. With only $49.6M coming in during the same time period, the leveraged trading platform saw a net outflow of approximately $125M over the past five days.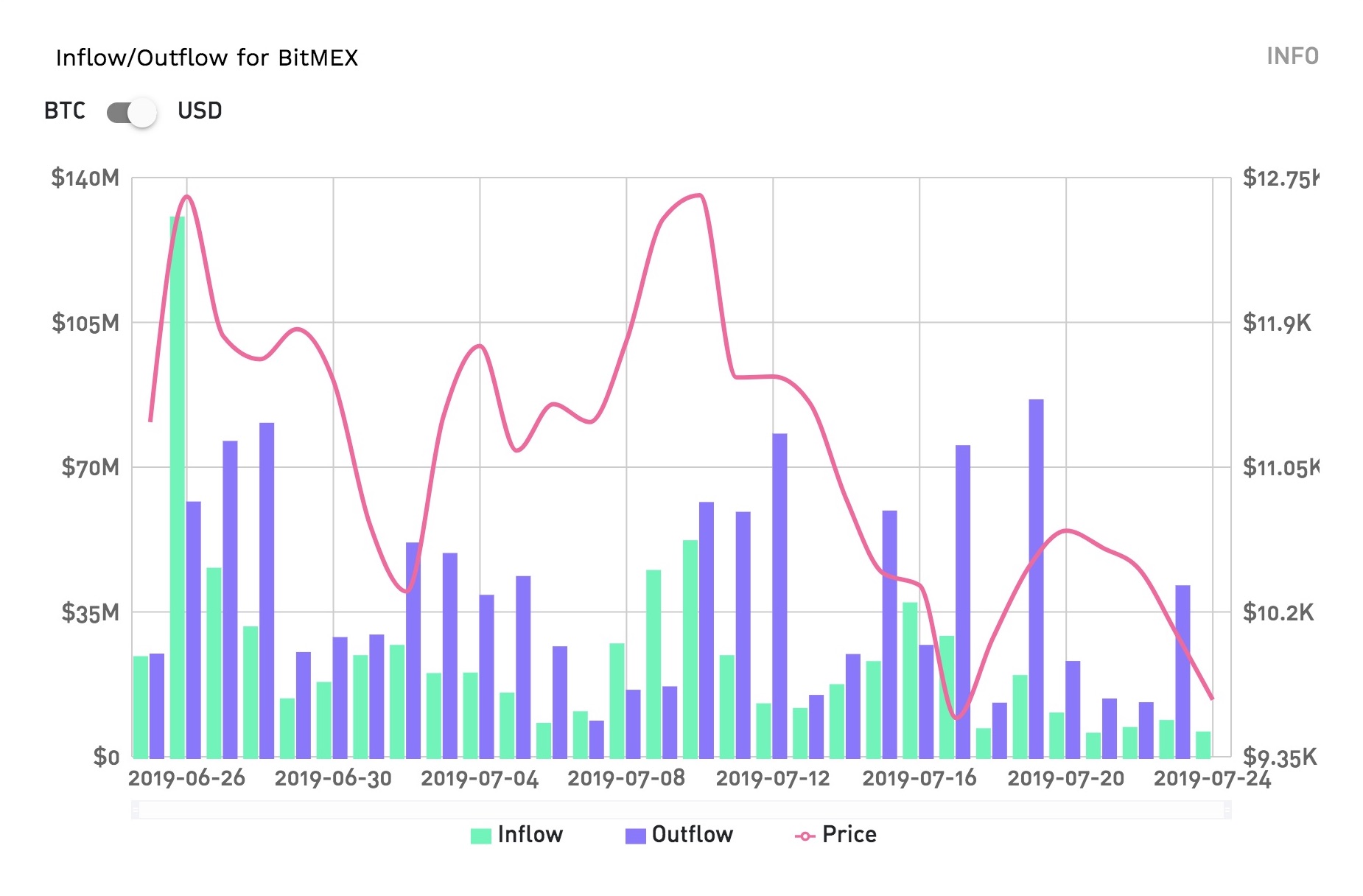 As a popular platform for cryptocurrency speculators, BitMEX frequently experiences large outflows as traders balance their positions. There was also a sharp drop between June 26th and July 2nd, coinciding with a correction that took the crypto market down by more than $80bn.
But although the previous dip was far larger, an inflow of $287.8M meant that BitMEX only experienced a net loss of around $1.6M during that seven-day period.
News of the CFTC's probe into BitMEX came as a shock to cryptocurrency markets last week. Although the regulator has said its focus is on whether the exchange allowed American investors to participate, some traders worry that it might expand into an investigation of other allegations. In a much publicized exchange with Nouriel Roubini, the noted crypto skeptic accused BitMEX CEO Arthur Hayes of trading against his own clients.
---
Why are derivatives important?
Derivatives are contracts that 'derive' their value from the performance of an underlying asset. These contracts bring multiple benefits to the wider market. According to Gerald Chee, CoinMarketCap's Head of Research, a "liquid and vibrant derivatives market creates liquidity for the underlying and 'stabilizes' prices as there are more bids and asks available for market participants."
Digital assets are no different. While derivatives account for up to 80 times the total spot trading volume of other commodities, they are also becoming prominent in crypto markets. The fact that Bitcoin has such a large derivatives market makes it less volatile than other cryptocurrencies.
Derivatives are also rolling out on other trading platforms; Binance launched its own margin trading service earlier this month. Volumes for CME's own Bitcoin futures, which were launched back in December 2017, reached an all-time high of $1.6bn back in late June.
As a Seychelles-domiciled exchange, BitMEX has been able to circumvent regulations that restricted many of its competitors. Even as the ESMA and the FCA begin to clamp down on crypto products, BitMEX still offers 100:1 leverage on cryptocurrency CFDs to retail investors.
Laurent Kssis, Director of CEC Capital, says that damage from the probe will likely be limited so long as BitMEX take steps to exclude U.S. investors from using its platform.
"I do not believe we are at the stage of closing such a successful trading platform but they may reduce the amount of leverage currently offered," Kssis explained. Although investors have stayed with the platform so far, he said, "it will be an interesting period to witness the launch of Bakkt and see if volumes actually migrate over."
Markets are built on confidence, and investors will pull out if they believe their funds may be in danger. Given the CFTC's power to freeze assets, BitMEX will need to reassure traders that their deposits are safe.