BitMEX's 3rd Lawsuit in 2020 Doubles Down on Illicit Enrichment, Market Manipulation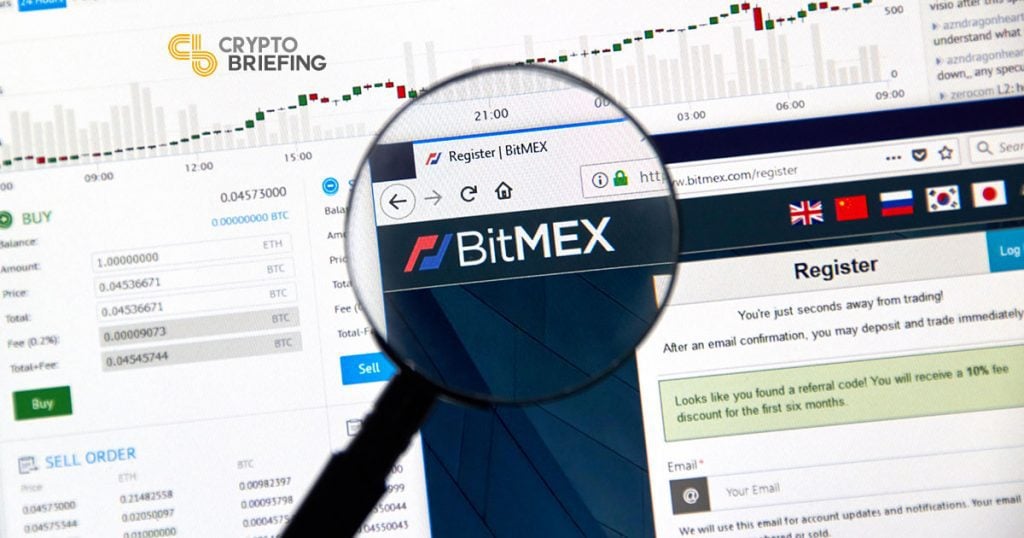 Key Takeaways
BitMEX faces a third lawsuit this year, with similar accusations of illicit enrichment, violating regulations, and market manipulation
The new lawsuit's amount of claim is $50 million.
HDR Global Trading Limited, the company behind the infamous BitMEX exchange, faces one more lawsuit after being accused of illicit activities by CFTC and DOJ.
This time, the plaintiff seeks compensation of $50 million, according to their attorney.
Among the defendants are the exchange's key players, including Arthur Hayes (CEO) and Samuel Reed (co-founder). The plaintiff's attorney, Pavel Pogodin, already participated in legal action against BitMEX in May 2020.
The plaintiff accuses HDR of violating know your customer (KYC) and anti-money laundering (AML) policies, which led to the inflow of outlaws like hackers and tax evaders to the platform.
Moreover, Dolgov claims that the exchange exercised various practices to manipulate the market and launder money. As a consequence, he claims to lose a significant amount of funds.
Samuel Reed was earlier arrested but got off, signing a $5 million unsecured appearance bond. The rest of the defendants remain at large.