BitPay and the Art of Underwhelming Upgrades
BitPay enhancement fails to impress.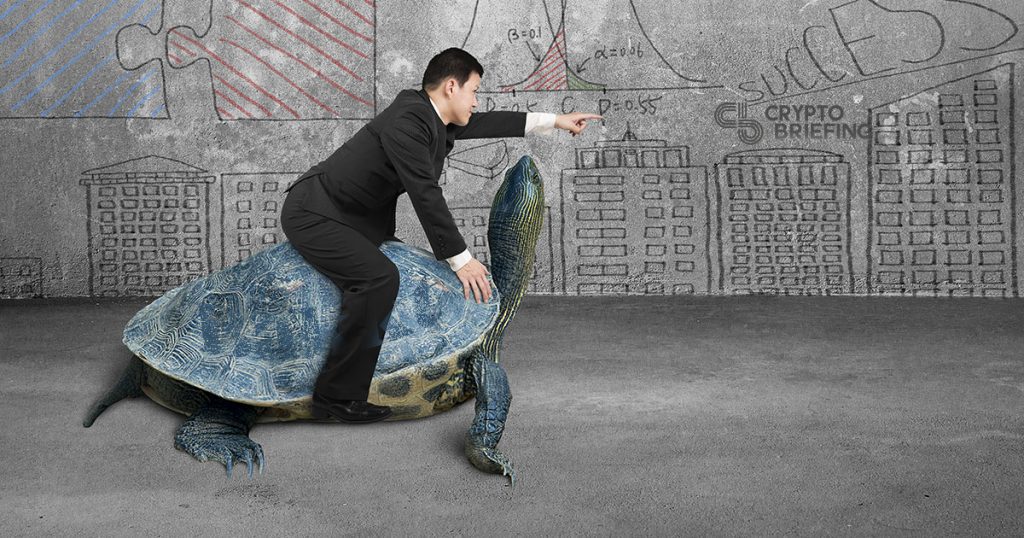 Although BitPay now allows users to pay merchants from any crypto wallet or exchange, the P2P payments company's move was met with a tepid response from crypto users.
BitPay Improvement Protocol: Slow And Steady
BitPay has rolled out users' ability to pay all BitPay invoices from any cryptocurrency wallet or exchange from Feb. 4.
The move, the company says, will benefit merchants by putting them "back in control of which wallets, apps, or exchanges they'll accept payments from." The change also "empowers consumers to use any wallet, app, or exchange to pay their favorite merchant."
The Atlanta-based crypto payments gateway's most recent upgrade was adding support for XRP in late January.
BitPay now supports BTC, BCH, Ether, and several ERC20 tokens, including stablecoins USDC, GUSD, and PAX, in addition to XRP.
Too Little, Too Late?
The crypto payments processor's latest development was met with a tepid response from the crypto community on Reddit.
While acknowledged as a positive move, it was criticized as being a number of years late. That view is compounded by Square's recent filing of a crypto-fiat payments technology patent application.
Criticisms were largely focused on poor technological design, prior missteps, and the fact that the move to make transacting in cryptocurrency easier has been long overdue.
Whether BitPay will be able to win back some of the customers it has lost along its journey in light of the announcement remains to be seen.
BTCPay Server and OpenNode appear to have stepped into the breach left by BitPay's sluggish product development rate. The former announced on Jan. 21 that it would be launching the BTCPay Vault which allows hardware wallets to communicate with BTCPay's full node function.
OpenNode updated their product last month to allow users around the world seamless bank transfers from BTC to their local currency.
Neither offering has taken an outright lead, but BitPay may not be moving as swiftly as its competitors. Indeed the company's waning followers seem to think so.