Bitwise Joins Grayscale, Launches Crypto Index for Institutions 
Bitwise is mimicking Grayscale into offering crypto shares on over-the-counter markets.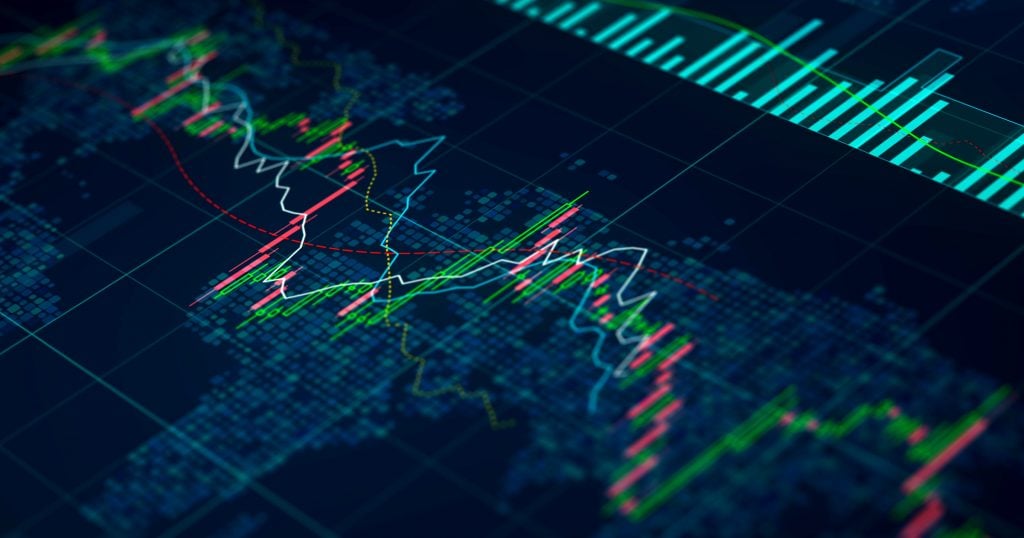 Key Takeaways
Bitwise launched a crypto index on U.S. OTC markets for institutional traders.
The fund, like Grayscale's crypto shares, are trading at a high premium, opening 54% higher than the actual value.
Bitwise announced its crypto index on professional trading desks such as Fidelity and TD Ameritrade for institutional traders.
Bitwise's Soft Crypto ETF
Bitwise grabbed headlines last year with a Bitcoin ETF application. The SEC, however, turned the firm down along with every other ETF hopeful.
The crypto indices have been available via private placements (or contracts) to hedge funds, financial advisors, college endowments, and family offices.
The fund's placement on OTC markets like OTCQX® Best Market now enables brokerage services like Fidelity, Schwab, E*Trade, and TD Ameritrade to offer these shares.
The Bitwise 10 Crypto Index Fund, as the name suggests, is composed of ten cryptocurrencies weighted and managed by the firm.
Currently, one share represents 76.37% holdings in Bitcoin, and the rest is divided into the following altcoins: Ethereum (12.96), XRP (5.73), Litecoin (1.24), Bitcoin Cash (1.09), Chainlink (0.94), Stellar (0.69), EOS (0.59) and Tezos (0.38). The shares are rebalanced every month.
The ticker for the index is BITW and began trading at $26 on Fidelity this morning, at a premium of 54% over the net asset value (NAV). The index has yielded 166% since the beginning of the year.
Grayscale is the market leader in offering crypto shares to institutional investors with $12 billion in assets under management (AUM). Bitwise currently manages around $100 million.