BlackRock Taps Coinbase for Institutional Crypto Investment
The world's biggest asset manager has teamed up with Coinbase to provide crypto trading, custody, and prime brokerage services for its "Aladdin" clients.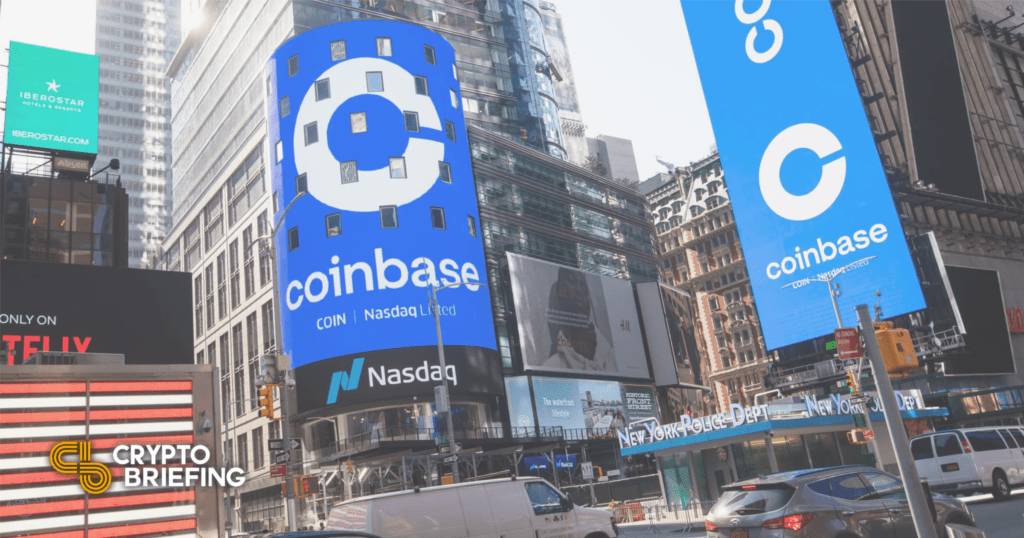 The move comes after BlackRock launched its own crypto-themed exchange-traded fund in April.
Coinbase Partners With BlackRock
Coinbase has inked a new deal with the world's biggest asset manager, BlackRock.
In a Thursday blog post, the U.S.-based crypto exchange announced it had partnered with BlackRock to provide the asset manager's clients with a range of crypto services. Through Coinbase Prime, the exchange's institutional crypto investing platform, BlackRock's "Aladdin" clients will gain access to crypto trading, custody, prime brokerage, and reporting capabilities in line with Coinbase's own institutional clients.
Clients of Aladdin, BlackRock's end-to-end investment management platform, will now have direct access to Bitcoin through connectivity with Coinbase Prime. Commenting on the development, BlackRock's Head of Strategic Ecosystem Partnerships, Joseph Chalom, said:
"This connectivity with Aladdin will allow clients to manage their bitcoin exposures directly in their existing portfolio management and trading workflows for a whole portfolio view of risk across asset classes."
While the partnership between BlackRock and Coinbase is significant for both traditional financial institutions and the crypto industry, it does not come as a surprise. In February, rumors surfaced that the asset manager planned to give its institutional clients the ability to trade cryptocurrencies. The firm's CEO, Larry Fink, has also previously stated that he's "fascinated" by Bitcoin and that cryptocurrency has the potential to evolve into a "great asset class."
More recently, BlackRock launched a new exchange-traded fund with a specific focus on blockchain technology, cryptocurrency, and tech companies. The ETF features an 11.45% allocation to Coinbase.
Coinbase's stock appears to be reacting favorably to the news. After suffering a substantial drawdown throughout the first half of the year, shares of the top U.S. crypto exchange have recovered in line with the rest of the American equities market over the past week. In the first 15 minutes of Thursday's trading session, COIN shares jumped an additional 25%. The speed at which the stock stock advanced caused trading to halt, in line with exchange rules.