Blockchain Initiative Tribe Accelerator Unveils New Smart Cities Program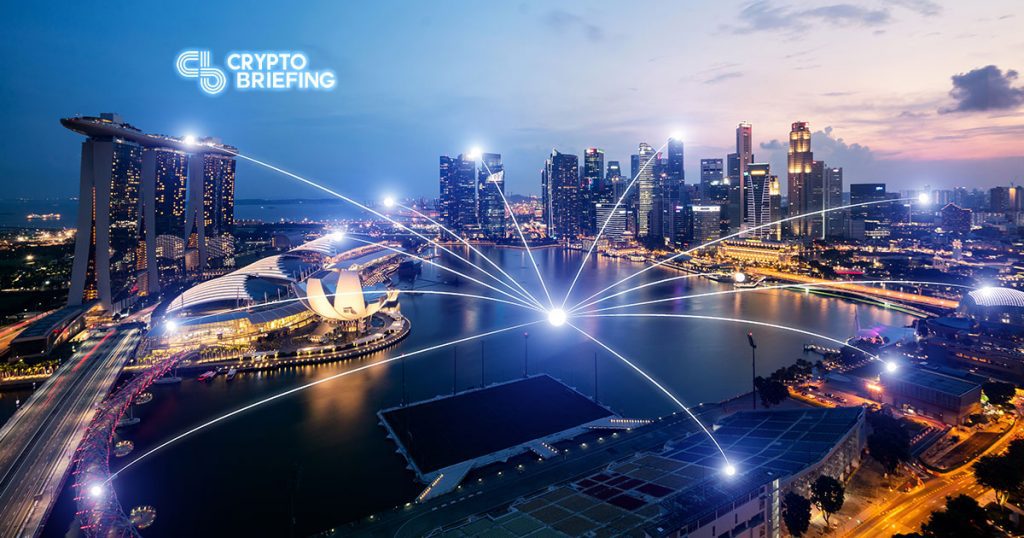 Tribe Accelerator, a government-backed blockchain incubator in Singapore, has just announced the first batch of companies to participate in its smart cities program. According to the announcement, the initiative has recruited ten startups to join the project in its first phase.
Notable participants in the smart city initiative include:
sgCarMart: a new and used car platform with over 5,000 merchants and 2.6 million users
WhatsHalal: a Halal food ecosystem focused on streamlining the transfer of foodstuffs from farm to table.
Digix: a company digitizing traditional asset classes with blockchain. Its first successful use case was digitizing gold.
Chorus Mobility: A startup with interoperable software and hardware solutions for developing the internet of things, particularly vehicles, Chorus Mobility aims to bring artificial intelligence to transportation.
Halo: a decentralized model of cloud storage platforms which gives users full ownership of their data.
The Tribe Accelerator will assist each project in terms of scaling, adaptation and implementation, and apply blockchain where possible to enhance each company's ecosystem.
In the press release, Yi Ming Ng, Managing Partner of Tribe Accelerator said:
"We hope to give them [companies] the resources they need to excel, and we are excited to see what the startups will be able to accomplish when integrated into our dynamic network of global partners from both the corporate and blockchain ecosystem."
Selection criteria were high, with more than a hundred startups vying to receive the Tribe Accelerator's support. For successful applicants, the accelerator provided the additional validation of having the full support of the Singapore government.
"Being one of the 10 projects selected to take part in this forward-thinking, regionally significant
initiative is something we are truly proud of," said Shaun Djie, COO of Digix. "The Tribe Accelerator program provides Singapore-based companies like Digix with a global edge, further bolstering Singapore's position as a leader in the blockchain and startup ecosystem."
Blockchain technology is still in its infancy, yet newer and larger applications for its use are under continuous development. Through initiatives like Tribe Accelerator, smart cities powered by distributed ledger technology may one day be the rule for developed nations rather than the exception.
---
The author is invested in digital assets.