BMW, Intel And Nielsen To Boost Blockchain Through Tribe Accelerator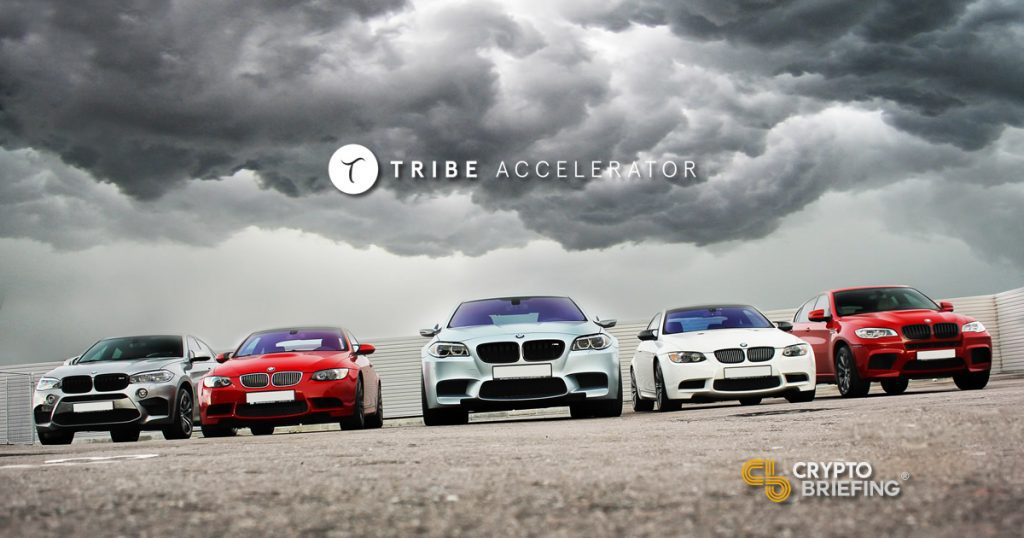 Tribe Accelerator, the first blockchain accelerator to be backed by the Singapore government, has just announced strategic partnerships with BMW, Nielsen, and Intel Corporation. The incubator and startup accelerator hopes to leverage the capital, capabilities and resources of the three major corporations to aid the growth of smaller, technological innovative companies.
In a press release, Tribe Accelerator said:
"Tribe Accelerator is focused on laying the right foundations for the participating startups, and one of the best ways to do so, is to source for, and secure strategic partnerships with companies that have complementary capabilities, and the resources to push for a breakthrough in the industry."
The initiative is confident the long term prospects of blockchain are strong enough to merit full commitment and support from marquee businesses around the world. Ryan Chew, Managing Partner of Tribe Accelerator said:
"We have a vision of how the technology – an enabler of cross sector innovation with transformative potential-can be beneficial in the everyday lives of people. To move forward as a society, we need to encourage experimentation, and once the benefits of blockchain technology become evident, mainstream adoption will undoubtedly follow."
Each of the three new partners is expected to work within its own set of vertical industries to lend expertise, knowledge, and technical mentorship to participating startup companies. Tribe Accelerator has closed the page for evaluating applications from project teams for its first batch of incubated companies, but pledges to open up again in April 2019.
The building of a decentralized mainstream ecosystem is underway. Major companies in virtually every industry are leveraging, experimenting with, or actively developing blockchain solutions and projects… and organizations like the EEA, Starfleet Accelerator and Tribe Accelerator are paving the way for the mass adoption of a tokenized economy as a whole.
---
The author is invested in digital assets